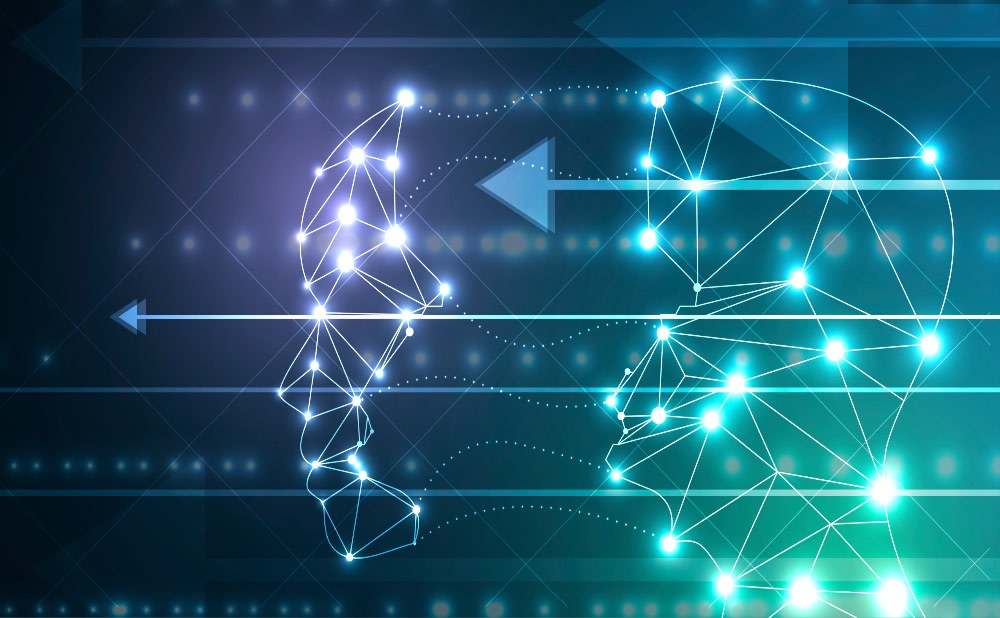 Automation in data enablement tools and platforms is opening new opportunities for businesses to move with breakthrough speed, agility, and resilience. And now, hyperautomation promises to further speed the evolution toward connecting everyone to everything, anywhere.
For a look and what's new and what's next, we sat down with Rajesh Raheja, Boomi's senior vice president and head of engineering. Raheja has seen many changes over the course of his more than 20 years of enterprise software expertise. In this post, he shares his thoughts on the vital role of intelligent connectivity and automation in our fast-changing world, today and into the future.
How does today's generation of data enablement tools and platforms differ from those from five or 10 years ago?
It's primarily about intelligence and automating the automation itself! Early automation tools required a lot of manual implementation to work well, and as such, they were tedious and time consuming. Today's tools, however, are designed to reduce workloads, streamline repetitive, mundane tasks, and improve efficiency.
Modern tools do this by utilizing collective intelligence aggregated in the cloud from user organizations around the world. Fully anonymized, this intelligence provides other organizations with proven techniques and patterns on anything from creating new canonical models, to mapping data attributes, to enabling mass data migrations, to automating entire process orchestrations.
Today's automation tools are also increasingly focused on ensuring that working in any environment is seamless and connected, to support companies as they continue to transition to multicloud and hybrid environments. That's critical to reaching data enablement goals of empowering people and devices with information and automation to streamline processes, apply analytics, and make informed decisions.
Are today's tools easier to use? What levels of expertise are required to master these tools and platforms? Is skills availability an issue?
Traditional data tools evolved in two different directions. One set of tools took the more high-control, development-oriented approach using complex processes and tools like Kubernetes, service mesh, and containers. These tools typically require a high degree of skill, and that becomes a major issue with a growing shortage of developers and other IT professionals with the necessary skills to maximize the business impact of these tools.
There is, however, another set of automation tools that took a low code approach, enabling a wide variety of users, not just developers. These automation technologies are much easier to use, and are designed to simplify these usually complex processes so that developers can implement standardized, enterprise-grade code in a secure, streamlined, and repeatable manner.
What kinds of benefits are businesses seeing as these tools and platforms are brought into the enterprise?
Today's automation tools are making companies more resilient — especially when it comes to large scale tasks like supply chain management. Consider how COVID-19 and labor shortages have created a global supply chain nightmare, and more specifically, exposed the flaws in expedited manufacturing. The impact has included shortages of items from toilet paper, masks, and PPE, to shortages of semiconductor chips that hobbled auto manufacturing and other industries.
To address these issues, organizations can turn to artificial intelligence and machine learning solutions to modernize the supply chain via predictive modeling to better respond to shifting customer demands in near real time.
The agility provided by low code also enables businesses, even governments, to quickly roll out applications that make users' lives easier. For example, during the pandemic, shopping online for groceries reached record levels, and continues to grow.
Similarly, most governmental bodies implemented paperless workflow solutions to typical civil services such as driver license renewals. Some governments even relied on low code to quickly develop applications and services to address public health issues created by COVID-19. These programs include things like contact tracing or logistics for distributing vaccines.
What is still missing from today's selection of data enablement tools and platforms? What's on the horizon for the next one to three years ahead?
Defining and adapting to "The New Normal" is an ongoing challenge for industry and business leaders as we navigate the COVID evolution. As the business landscape evolves, organizations will become hyperautomated to better manage all forms of business operations.
Implementing hyperautomation means fully automating IT services, business processes, human workflows, and tools with AI and machine learning, as well as connecting various applications and devices. When done correctly, intelligent connectivity and automation can play a large role in preventing operation bottlenecks and intelligently automating time-consuming manual tasks.
While shifting towards hyperautomation has been a trendy industry topic for a few years, the circumstances created by COVID-19 created new urgency for enterprises to adopt the strategy. Consumer expectations shifted during COVID-19, and intelligence, connectivity, and automation strategies are critical to streamlining the business processes required to meet new consumer demands, especially as it relates to real-time services, communication updates, and product supply.
From self-service digital channels powering government services to real-time predictive analytics guiding manufacturing through supply chain crises, intelligent connectivity and automation will pave the way for new streams of work and next-level innovation in every sphere of business.
https://resources.boomi.com/resources/blog-posts/predictions-automation-data-tools-boomi