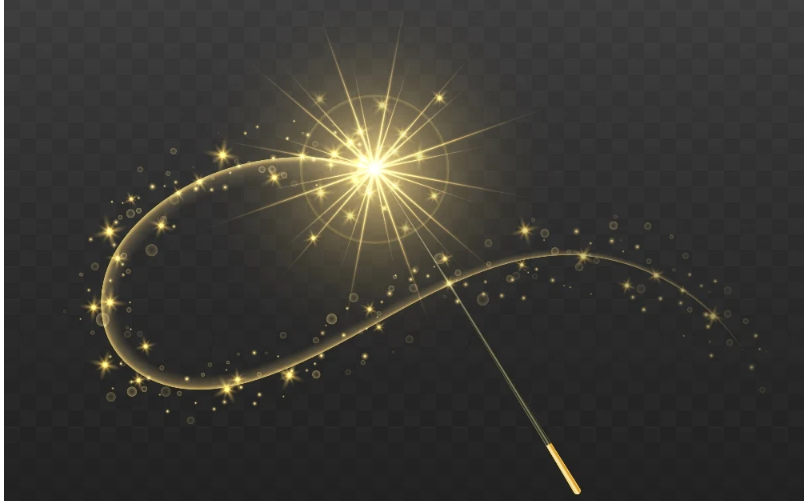 It may be tempting to think that middleware isn't compelling. And maybe back in the day, when middleware was truly in-the-weeds, developer-level-only kind of technology, it might not have been…sexy.
Today, I'd argue that the integration magic that is today's middleware is one of the most exciting things happening in technology.
Because integration platform as a service (iPaaS) — today's middleware — performs the invaluable service of making wishes come true.
When you started a new job, did you wish there was one employee onboarding portal that you could have used to set up all your benefits and payroll?
Does your college freshman wish everything about admissions was done online, with just one central place to enter personal information and manage everything from course schedules and food services to tuition payments?
Does your doctor wish that everything about every patient was stitched together at the back end, enabling seamless communications between billing and insurance and referrals and test results?
Do you wish that instead of connecting apps, you could instantly connect their users to what they want? If you did that, you could deliver truly Integrated Experiences.
By delivering an Integrated Experience to your end users — whether that's your customers, your trading partners, or even your employees — you can simplify and improve their lives and engage them in ways that build trust and loyalty.
When you deliver an integrated experience, you modernize data, connectivity, and engagement. Your organization is more intelligent, agile, secure, and efficient, with a modern IT foundation that can adapt to an ever-changing global business climate and get you to market faster.
There are three key elements organizations need to enable integrated experiences:
Data Readiness: Data is the backbone of your organization, and data maintenance and integrity are critical to fueling integrated experiences.To have a comprehensive view of trusted, complete, and current business intelligence with the right governance to ensure security and compliance, you must have the ability to find, connect, transform, and aggregate quality-assured data from all your data sources.
Pervasive Connectivity: The first step toward engaging users where, when, and how they want is to create a fabric of seamless connectivity that spans your company, customers, and partners. With built-in operational intelligence, reusable business logic, and data-flow recommendations to simplify integrations, you make it easy to create a differentiated experience by responding to their specific expectations.
User Engagement: Ultimately, you need to eliminate friction from the user's experience. From onboarding a new employee to setting up a B2B ecommerce experience, you can create touchpoints and responsive custom apps that delight users and meet them where they are, whenever they want, and on whatever device they choose.
It's the combination of robust functionality paired with a nimble, flexible approach that enables business leaders and IT to work together to find new, fast, and creative data-driven answers to creating customer-satisfying solutions.
More than 18,000 customers worldwide rely on the Boomi AtomSphere Platform to integrate data and applications much more quickly, so they can focus on delivering Integrated Experiences.
And, Boomi's abilities to modernize and unify an organization's digital ecosystem is a big reason why — for the eighth year — Gartner® has named Boomi a Leader in its Magic Quadrant™ for Enterprise Integration Platform as a Service (EiPaaS).
https://resources.boomi.com/resources/blog-posts/what-do-we-mean-by-integrated-experiences