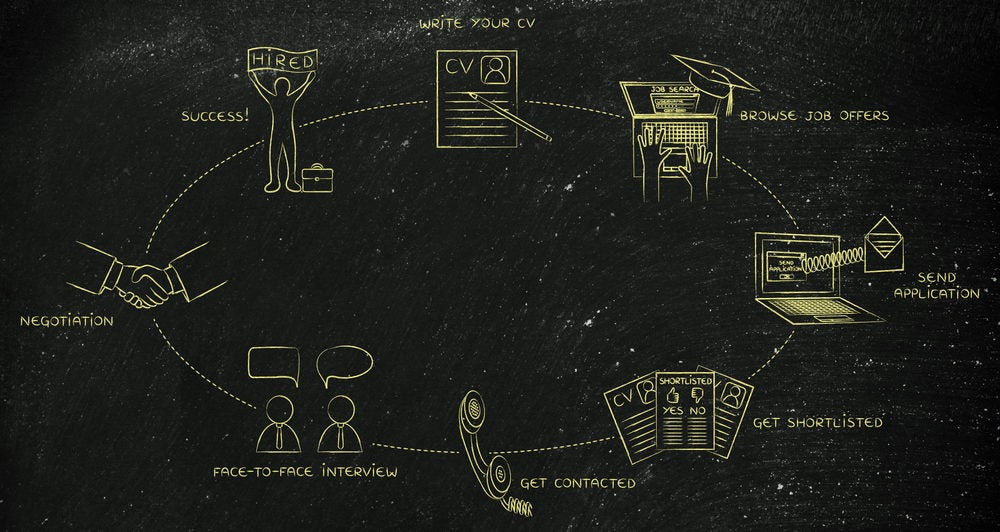 For high-growth companies, improving process efficiencies is critical. Manual processes and ad hoc work are viable with small, close-knit teams. But as an organization expands, poorly developed workflows quickly erode productivity and profits.
Certainly, this has been a concern for Under Armour, the Baltimore, Md., manufacturer of footwear, sports and casual apparel.
Under Armour is an industry darling, thanks to its rapid ascent as a powerhouse clothing retailer during the past decade. With more than 11,000 employees, the company runs both a thriving online business and more than 190 stores around the world, with aggressive retail expansion plans in the works.
At Under Armour, rapid business growth has meant a lot of recruiting and hiring. As a result, Under Armour had sometimes struggled with efficient staffing and "double touches" as it processed more than 30,000 applications a month.
Technology Assisted Recruiting Gets Boost from Boomi
After implementing SuccessFactors in 2012 for its applicant tracking system (ATS) and HireVue a year later for video interviewing, efficiently consolidating the relevant information from these systems and other HR info still remained out of reach for Under Armour.
A company in expansion mode needs a responsive and flexible recruiting process. And since today's job market is largely a seller's market, delays can mean the hire you want might take another offer. Further, the more efficient the hiring process, the more resources a company can devote to retention.
To streamline the recruiting and hiring process, Troy Barnett, senior director of corporate services technology for Under Armour, wanted to integrate SuccessFactors and HireVue. For that, he enlisted the help of 3D Results. The Libertyville, Ill., technology consultancy had previously worked with Under Armour to implement SuccessFactors, among other IT projects.
3D Results Puts Integration Experience to Work
Managing the connections among data and applications, as well as technical support services, are critical components of any integration. 3D Results, a Dell Boomi partner, has completed hundreds of SAP SuccessFactors integrations using the Boomi integration platform as a service (iPaaS).
Its technical team includes experienced professionals with certifications in the Boomi integration platform, SAP SuccessFactors, and HireVue (Learn why 3D Results recommends Boomi for SuccessFactors integrations).
Yet, SuccessFactors and HireVue had never been integrated. So, Permanand Singh, a practice director for 3D Results, and his team plunged into uncharted territory to determine which components of each system needed integration and how to present the combined information to users.
Boomi Improves Application-to-Hire Ratio
With the successful Boomi integration, candidate information from SuccessFactors automatically goes to HireVue. Once a candidate completes an interview via HireVue, Boomi sends the information back to SuccessFactors where it's available for recruiters and hiring managers.
After integrating SuccessFactors and HireVue, retail applicant processing dropped from 15 days to 13 days. Dispositioning — eliminating a candidate from consideration — fell from 37 days to 23 days.
Success on the retail side persuaded Under Armour to use the integrated system for corporate hires. Results were even more dramatic. Application-to-hire processing dropped from nearly 24 days to 11 days. And, dispositioning fell from 43 to 22 days — a decrease of 51 percent.
For more information, please read the case study about how 3D Results helped Under Armour. To learn more about how organizations use Boomi iPaaS, please visit our customer page