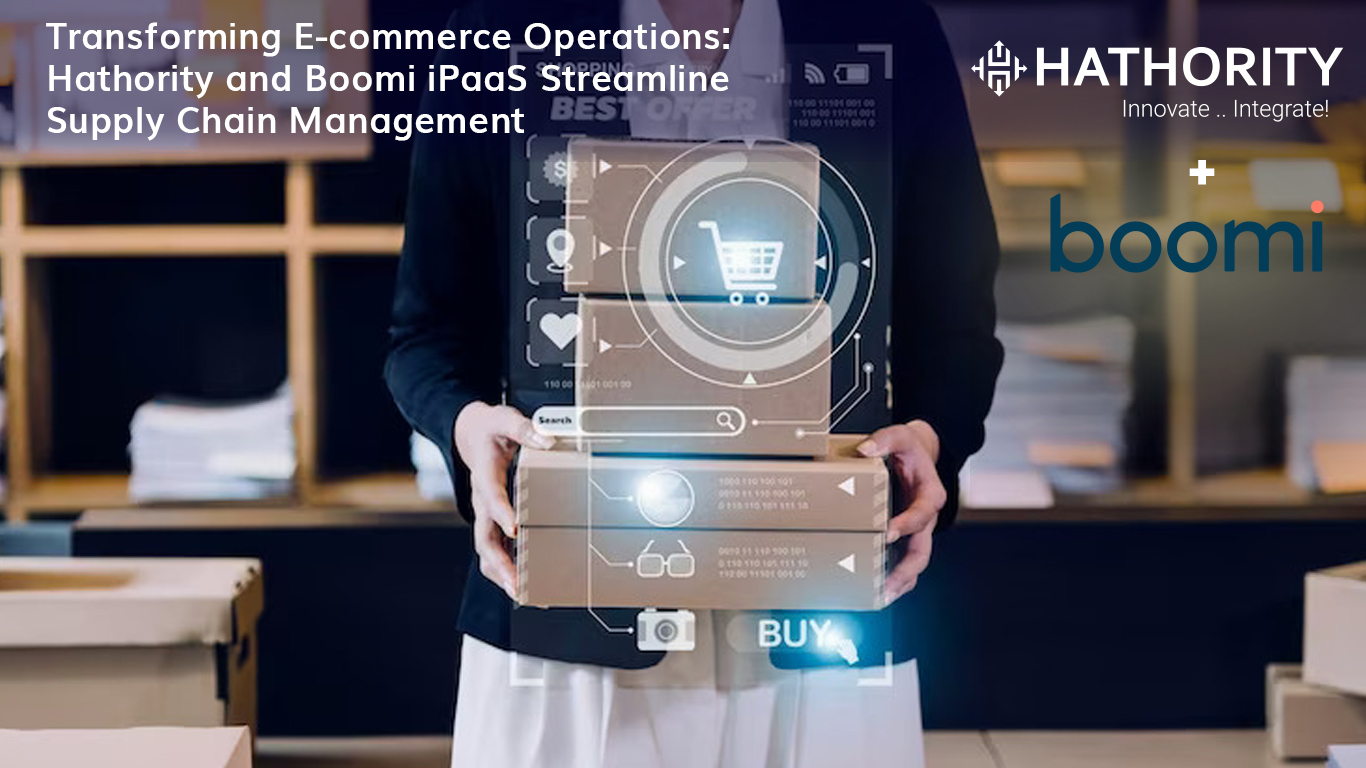 In the fast-paced world of e-commerce, seamless supply chain management is vital for delivering an exceptional customer experience. Hathority, in partnership with the Boomi iPaaS platform, has played a pivotal role in assisting numerous e-commerce companies in overcoming challenges and achieving efficient and streamlined operations.
E-commerce companies encounter several critical challenges, including disparate data systems, delayed operations, integration issues, inaccurate stock information, and manual-intensive processes. Hathority comprehends these pain points and has developed end-to-end data management solutions to address them effectively.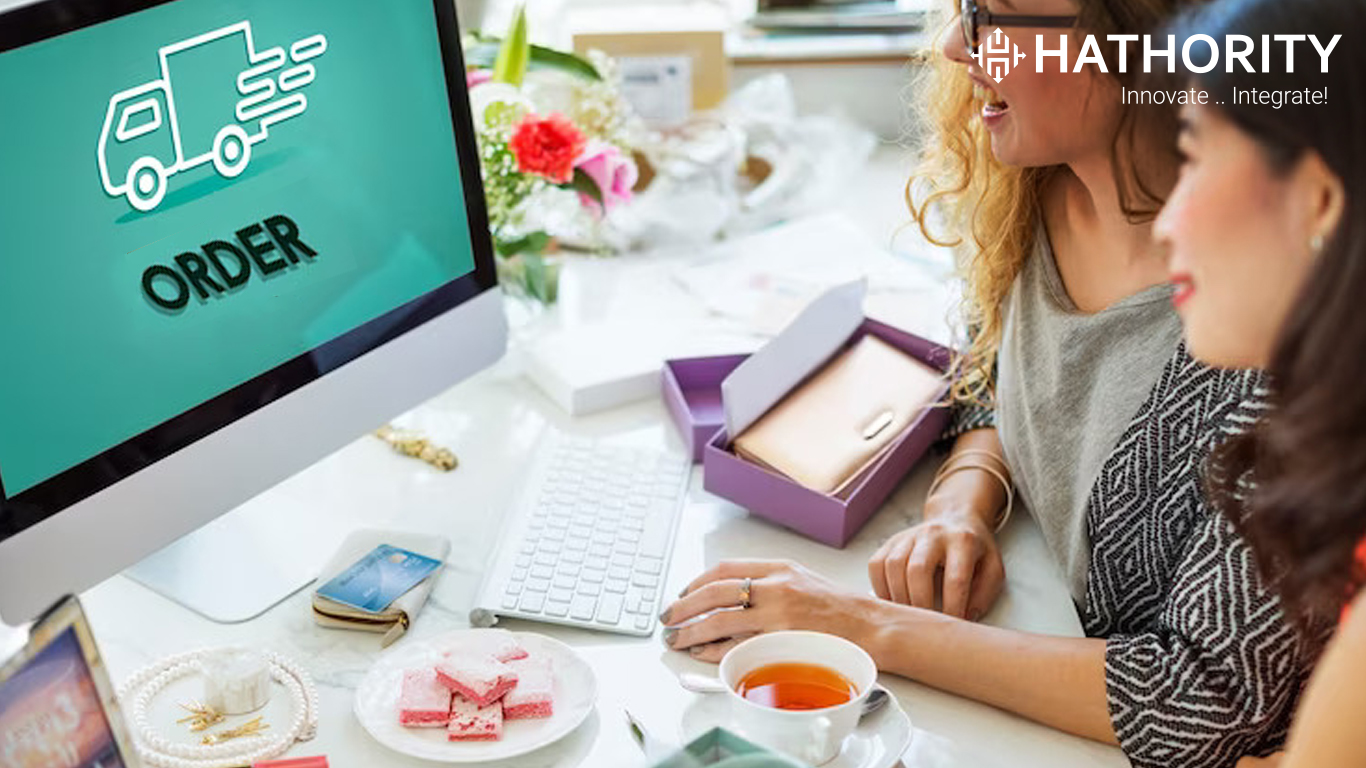 Leveraging the power of Boomi iPaaS, Hathority has implemented comprehensive solutions tailored for e-commerce companies. These solutions have facilitated faster decision-making, improved business performance, and eliminated inefficiencies. With a strong focus on data integration, Hathority has harmonized ordering processes, synchronized data across multiple systems, and provided a comprehensive 360-degree view of customer information.
Hathority has successfully integrated key platforms such as NetSuite and Magento, empowering e-commerce companies to seamlessly manage product availability, stock, and shipment details. By orchestrating the entire customer journey, encompassing ERP, CRM, currency exchange, and supply chain applications, Hathority ensures a transparent and smooth experience for customers.
The implementation of NetSuite ERP has streamlined supply chain management and enabled synchronization with CRM systems. Additionally, Hathority has deployed Boomi Molecule to enhance load balancing, ensuring high availability for critical integration processes. Through the utilization of transformation logic and mapping sheets, Hathority has consolidated data from various sources, simplifying information management.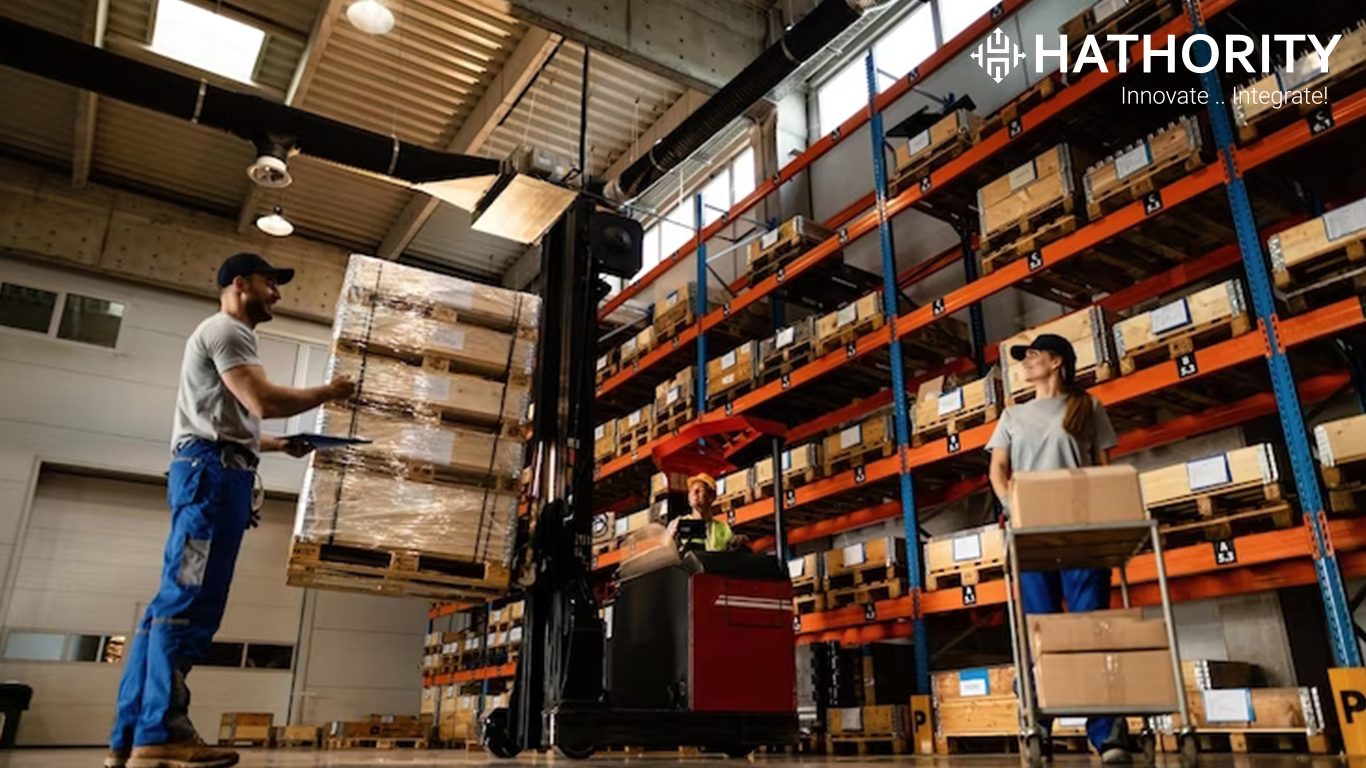 The benefits derived from Hathority's solutions are substantial. E-commerce companies have experienced heightened accuracy in order processing, timely deliveries, and faster customer service response times. Centralized data management has eliminated duplicates and ensured the availability of high-quality data. Manual order processing has been significantly reduced, resulting in considerable time and cost savings. Real-time updates on order tracking, payment tracking, and stock management have streamlined the order fulfillment process. Collaboration has been enhanced through API management, reducing latency and securing payment gateways.
Overall, Hathority's expertise, in conjunction with the power of Boomi iPaaS, has revolutionized supply chain management within the e-commerce space. By effectively addressing key challenges and delivering comprehensive solutions, Hathority has enabled e-commerce companies to achieve operational excellence, deliver exceptional customer experiences, and foster sustainable growth.