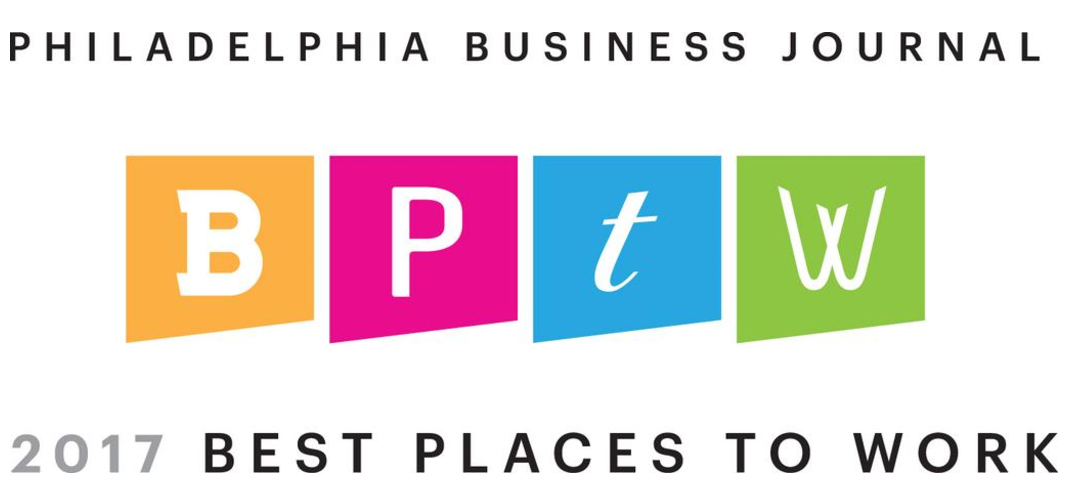 For the second year in a row, the Philadelphia Business Journal has named Dell Boomi as a Best Place to Work.
To make its selection, the Business Journal partnered with Quantum Workplace to survey employees at companies across the region. The publication gathered anonymous responses to questions related to work environment, personal growth, professional development, people, and embracing change and new ideas.
Boomi employees consistently rated the company highly across all areas of the survey. Winning companies were celebrated at a special event on August 10 at The Fillmore Philadelphia. Boomi is headquartered in Chesterbrook, Penn., outside of Philadelphia.
"We are very gratified that our employees have recognized Boomi as one of the best places to work in the area," said Chris McNabb, Boomi's chief executive. "Our team is the reason Boomi is the number one integration cloud provider. Having a passionate and committed workforce propels us to continued business growth and high customer satisfaction. At Boomi, we're dedicated to creating an environment where the most talented and innovative employees can do amazing work."
Employees Appreciate Boomi's Fast-Paced, Collaborative and Innovative Culture
What makes working at Boomi so special? According to a recent internal survey of employees, Boomi is special because of its people, its fast-paced and supportive environment, and its cutting-edge technology.
As a pioneering leader of cloud-based integration which is now part of Dell Technologies, Boomi offers the unique blend of entrepreneurial start-up spirit with the resources and stability of an established company.
"Great culture and products, very customer-centric, very rewarding, and multiple opportunities for growth," said one employee. "The strategic business growth and company morale are constantly motivating."
Another said, "The people is the main thing for me. Boomi definitely has a "can-do" attitude and the culture reflects that. It's always great going to work when you know you're part if a winning team."
"It's a place that welcomes and draws from diversity," said another. "Boomi attracts the best and brightest from all different backgrounds and allows you to bring your whole self to work. Because we're a flat organization, each employee feels empowered to make decisions, propose solutions, and have a direct hand in the company's success."
Asked to describe the company in a few words, Boomi employees responded with:
customer-centric
collaborative
goal-driven
fast-paced
committed
challenging
innovative
Working at Boomi is a Career Move
All these qualities — being customer-centric, innovative, and collaborative — also are proving great for the career growth of our employees.
"Working at Boomi has broadened my skills in so many ways," one employee said. "Working with the coolest technology enabling cloud adoption is one aspect, but being able to have meaningful conversations in so many industries is an altogether different skill that will assist me further in my career."
Another said, "Being at Boomi has allowed me to grow both technically and as a leader."
A Boomi salesperson noted, "It has enhanced my business acumen, expanded my knowledge of software and IT, and, most importantly, made me a better sales rep."
"Working at Boomi has helped me build confidence in my ability to execute my job, and that confidence has branched into other areas of my life," said another employee.
Boomi Is Hiring!
As a leader in the cloud industry, Dell Boomi is growing rapidly and actively hiring across all functions, including software engineering, marketing, professional services and business development.
To learn more about opportunities at Dell Boomi, please visit boomi.com/careers.