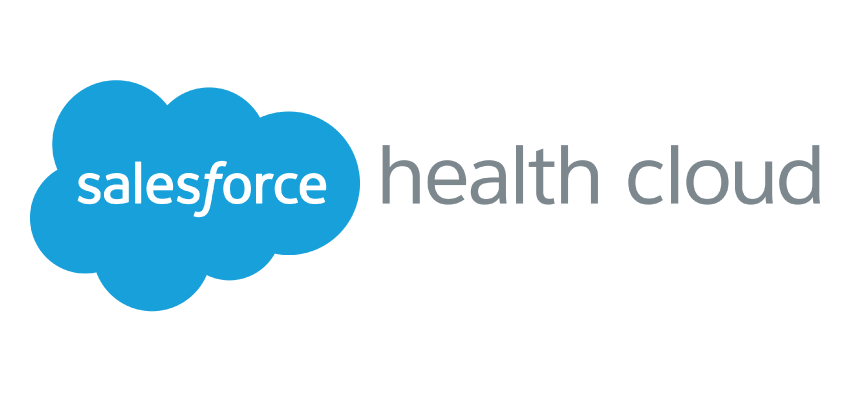 Salesforce has become the world's leading customer relationship management platform by equipping companies to better understand and serve customers. Now it's applying those proven CRM principles to a uniquely complex industry on the brink of massive transformation — healthcare.
Rolled out last year, the Salesforce Health Cloud patient management system delivers CRM-like capabilities for healthcare providers and payers so they can gain a unified, 360-degree view of patients.
For healthcare companies to take full advantage of Salesforce Health Cloud, data and application integration is a must. As Salesforce noted in an ebook, "Integrating with Salesforce Health Cloud":
"As technology pushes healthcare and life sciences organizations towards connectivity and easily accessed information, bridging the gap between data silos remains a pervasive challenge in the industry."
Dell Boomi provides the quality data needed to power Salesforce. Our cloud-native integration platform gives healthcare companies flexibility to connect Salesforce Health Cloud with electronic health record (EHR) systems, third-party medical services providers, and other clinical and non-clinical data sources, including sensor-based wearables and imaging systems.
Salesforce Health Cloud is a significant evolutionary step towards a more patient-centric and cost-effective model. With key data centrally managed in Salesforce Health Cloud, healthcare companies have a panoramic view of all authorized clinical and non-clinical data. This includes health conditions and medications to treatment history, billing arrangements and communication preferences.
That's the polar opposite from the data landscape in much of the healthcare industry. In many cases, doctors, nurses and administrative personnel need to piece together information from disparate applications. The results can include delays and contradictory data that affect the quality of care. In fact, one healthcare CEO said recently, "We believe that data is key. We have gotten no value from EHR systems to date. There has been no ROI."
Healthcare at Dreamforce
For healthcare and life sciences companies, Salesforce Health Cloud will be among the highlights at the annual Dreamforce conference, attracting more than 170,000 attendees to San Francisco Nov. 6-9.
A Gold sponsor of Dreamforce and a longtime Salesforce partner, Dell Boomi will be at booth #1700 in the Dreamforce Expo Cloud to showcase our HL7-compliant integration platform as a service (iPaaS) for Salesforce Health Cloud customers.
Together, Salesforce Health Cloud and Boomi deliver data-driven capabilities essential for the transformation of healthcare:
Providers — from hospitals and clinics to single practitioners — can improve the quality of care, medical outcomes and patient satisfaction. That's vital in an era of rising patient expectations for an enjoyable and easy to navigate healthcare experience.
Payers can improve patient engagement with integrated data accessible to payer personnel and to patients, through portals and mobile apps. Payers can better focus on cost-effective wellness programs and preventative care.
Information can be collaboratively shared among providers, payers and other stakeholders in an extended ecosystem while complying with HIPAA in the U.S. and similar privacy regulations around the globe.
The industry can accelerate the transition to value-based care and reimbursement models, rather than the traditional fee for service, with transparency across the patient's healthcare journey.
Clinical data can be aggregated, anonymized and shared with third-party researchers to help better understand illnesses and disease and devise treatments that benefit the population as a whole.
The challenges facing healthcare are many. Ever-changing regulations and ever-rising patient expectations are just two pieces of the puzzle. As is clear, fragmented data and disparate applications afflict the industry, hurting both patients and providers.
It's not that healthcare companies lack data. In fact, they have data in abundance. It's a matter of more easily accessing, integrating, governing and sharing that information.
One healthcare CIO said recently, "Data is ultimately where value is created for the business of healthcare. Done well — it is the gift that keeps on giving. The organization may well be swimming in data, but the systems for organizing that data have been inefficient. We have a big time quality problem with data."
Given this, data is vital for healthcare to achieve more personalized, effective and cost-efficient delivery that benefits all parties — providers, payers and, most importantly, patients.
Visit Boomi at booth #1700 in the Dreamforce Expo Cloud to learn how we can help your healthcare organization conquer its data challenges. To learn more about Boomi and Salesforce Health Cloud, read our Solution Brief: Boomi for Healthcare.
​