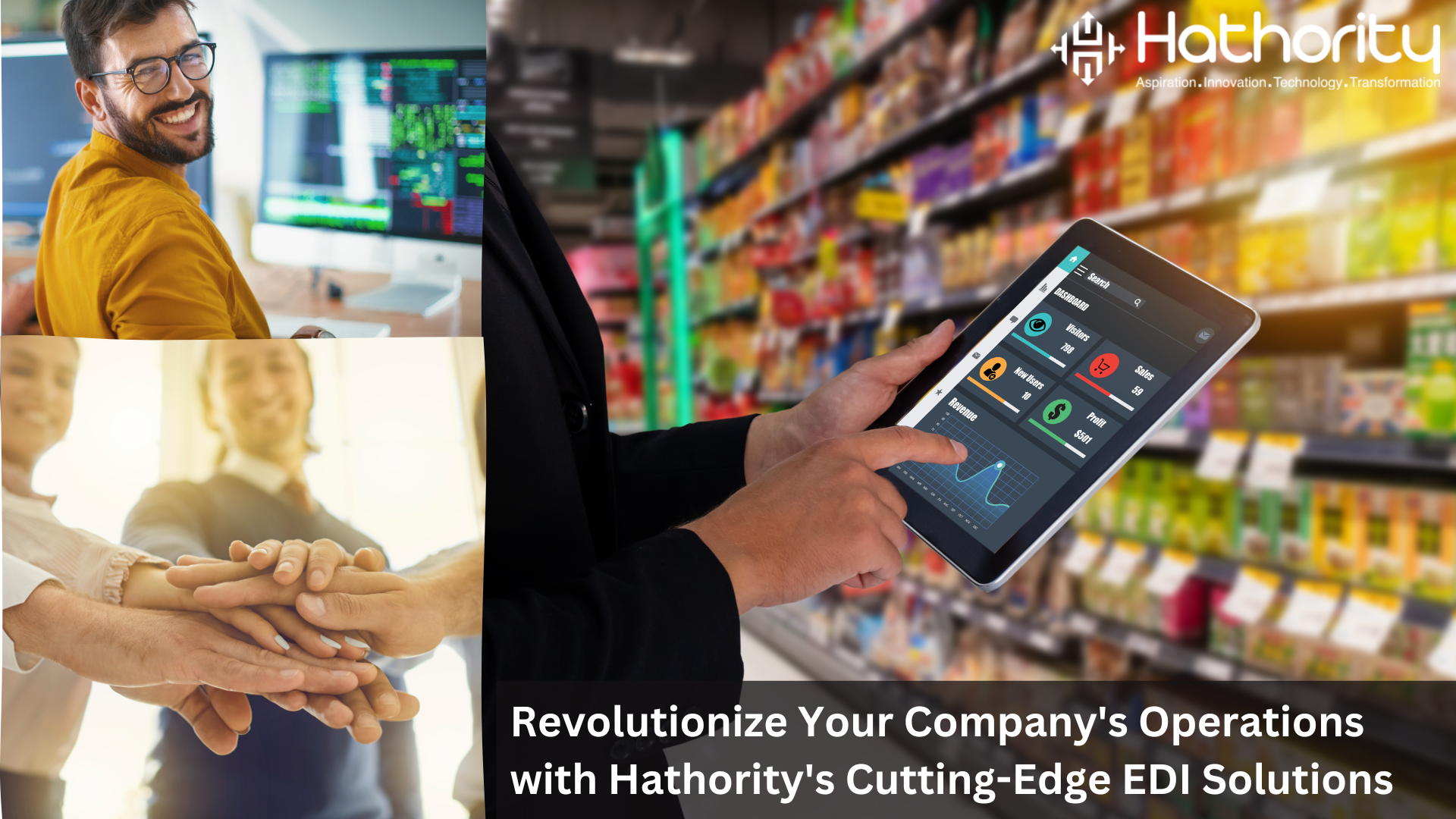 In today's dynamic business landscape, characterized by the proliferation of diverse applications and tools across organizations, the need for seamless data flow and integration has never been more critical. Enter Hathority, a trailblazer in the realm of Enterprise Integration Platform as a Service (iPaaS), poised to revolutionize your data ecosystem.
Unleashing Your Application Ecosystem's Potential
A defining challenge in contemporary business lies in the multitude of applications employed across different departments. Hathority recognizes that teams thrive when they work with the platforms they know best. This is why Hathority's iPaaS solutions are meticulously crafted to ensure unfettered data accessibility, supercharging productivity enterprise-wide.
Painless Data Integration for Multifaceted Business Demands
Hathority's iPaaS solutions grant you the power to swiftly integrate data in any format with any system. Whether grappling with divergent applications, databases, or storage systems, Hathority's state-of-the-art technology demystifies the intricacies of data integration.
When Is Data Integration Essential?
Harmonizing Data Discrepancies Among Applications: Countless businesses contend with the challenge of incongruent data dispersed across multiple applications. Hathority's data integration prowess harmonizes your applications, making information universally accessible and troubleshooting a breeze.


Elevating Customer Experiences: Erratic and inconsistent data can erode customer satisfaction. Hathority's solutions ensure data precision, fostering brand consistency across various channels and ultimately elevating customer contentment.


Embracing Cloud Storage: Overreliance on in-house data storage carries inherent risks. Hathority's integration with cloud storage systems empowers you to securely access information from legacy or in-house systems through SaaS solutions and external databases.


Navigating Rapid Expansion: As your organization expands, so does the complexity of your data landscape. Hathority's cloud integration platform supplants point-to-point integrations, guaranteeing your ability to seamlessly manage surging data volumes across diverse teams and applications.


When Do You Need Data Integration in EDI?
Ensuring EDI Protocol Compatibility: Electronic Data Interchange (EDI) relies on standardized protocols for data exchange. Data integration becomes essential when your organization needs to seamlessly connect with trading partners or systems following different EDI standards. Hathority's iPaaS solutions excel in bridging these protocol gaps, ensuring flawless EDI transactions.


Facilitating Real-Time Data Exchange: In EDI, real-time data exchange is often imperative to meet transactional requirements promptly. Hathority's advanced data integration capabilities enable the instantaneous flow of data between your internal systems and external EDI partners, enhancing operational efficiency.


Streamlining Order-to-Cash and Procure-to-Pay Workflows: The EDI process frequently involves intricate order-to-cash and procure-to-pay workflows. Data integration is indispensable to harmonize these workflows, minimize errors, and accelerate the exchange of purchase orders, invoices, and other critical documents. Hathority's iPaaS solutions facilitate these complex integrations seamlessly.


Adhering to Compliance and Regulatory Standards: EDI transactions often involve sensitive data subject to regulatory and compliance standards. Data integration ensures that data is securely transmitted, validated, and stored in accordance with these standards. Hathority's expertise in data security and compliance guarantees your EDI operations remain compliant at all times.


Enhancing Business Intelligence: Data derived from EDI transactions is a valuable resource for business intelligence. Integration with data analytics tools enables your organization to derive actionable insights from EDI data, empowering data-driven decision-making. Hathority's iPaaS solutions seamlessly connect EDI data with analytics platforms for enhanced business intelligence.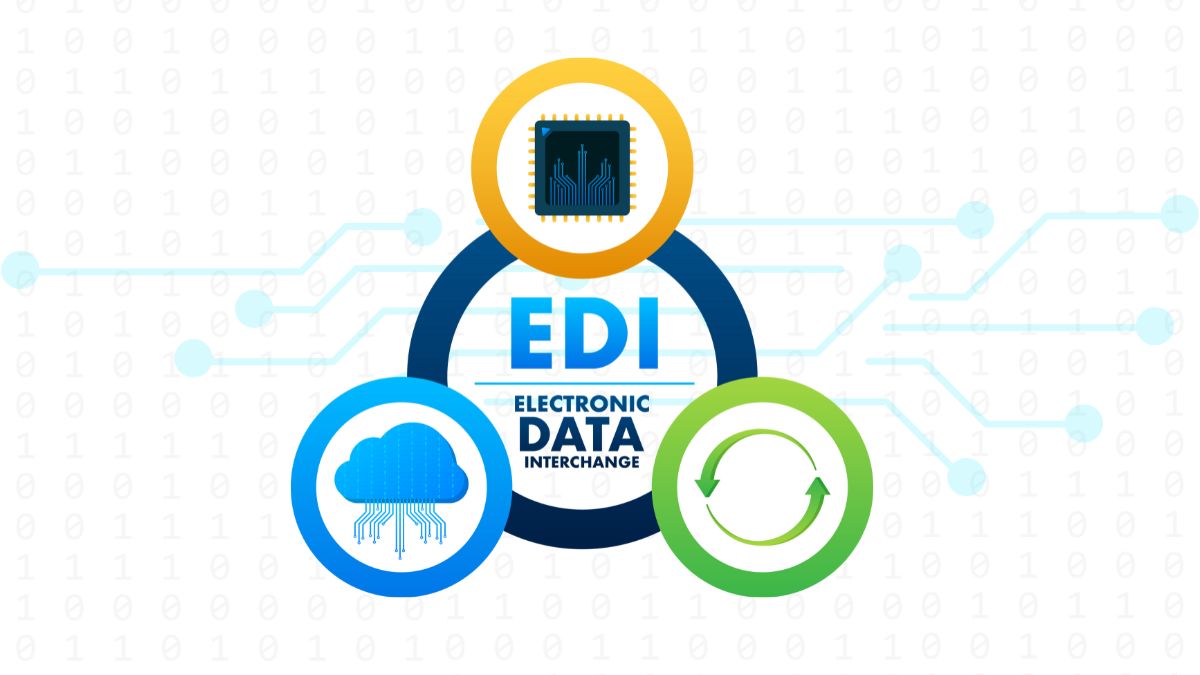 Hathority: Your EDI Solution Ally
Hathority is more than an iPaaS provider; it's your strategic partner in harnessing cutting-edge Electronic Data Interchange (EDI) solutions using the market's finest iPaaS tools. Our stellar track record spans countless successful implementations, project executions, support solutions, comprehensive training, and staffing collaborations. Hathority's legacy hinges on delivering top-tier solutions and services that drive digital transformation.
Our comprehensive offerings encompass Integration/Automation, API Management, Flow, and Master Data Management. Boasting over 250 Boomi certifications and a global footprint, Hathority empowers businesses spanning diverse sectors to attain their digital transformation objectives. Our specialization extends to integration with leading platforms such as Azure, AWS, SAP, Oracle, Salesforce, NetSuite, HRIS, and ERP practices.
Hathority's achievement of Gold Partner status with Boomi, along with our membership in Boomi Beyond, underscores our unwavering commitment to delivering exceptional iPaaS solutions and services. This recognition not only grants us exclusive access to valuable resources and benefits but also empowers us to further expand our capabilities in providing Digital Transformation solutions to clients across diverse industries. By harnessing the power of Boomi's iPaaS solutions, Hathority enables clients to streamline processes, enhance efficiency, and drive profitability. As a trusted Boomi Partner and member of Boomi Beyond, Hathority ensures that clients receive unparalleled iPaaS solutions and services, supported by our expertise and steadfast commitment to excellence in the market