In its eBook on quote-to-cash (Q2C), Salesforce describes Q2C as covering everything from the offer, order, and billing through revenue recognition and renewals, plus analytics.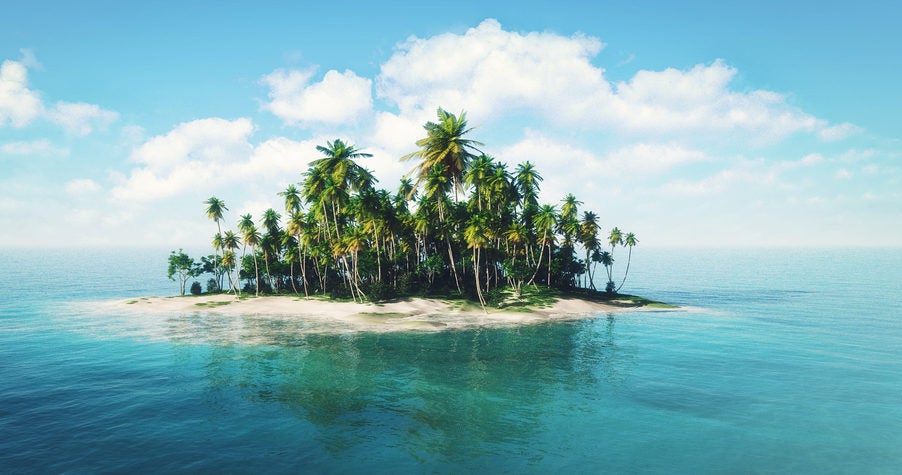 Yet, according to Bain & Company, companies realize twice the increase in operating profit from a one percent increase in price as they would from a one percent improvement in market share, variable costs, or fixed costs.
So, the "quote" in Q2C is a BIG DEAL. And research by BidSketch notes that two-thirds of all sales quotes result in a loss.
There's plenty of automated quote software out there. But to be effective, it needs access to the latest information from other applications in the sales process. And it needs to provide information back to those applications. In other words, Q2C applications and processes must be integrated. If not, any time savings from automation are lost — and decisions based on outdated information increase.
Effective Q2C Demands Reliable Integration
As we've noted in previous blogs, regardless of the software and processes you want to integrate, custom integration is expensive and brittle. And Q2C is no exception.
Consider Emtec, an IT consultancy dedicated to helping world-class organizations drive digital transformation and growth. The company uses Salesforce for CRM, SAP for enterprise resource planning, and VARStreet for ecommerce and quote automation.
But before working with Boomi, the systems weren't integrated and the results were familiar: time consuming manual and duplicate data entry leading to lots of errors. Plus, an inability to get fresh, accurate data that would provide real-time visibility into business operations.
Avoiding the Custom Coding Trap
To automate its Q2C process, Emtec initially considered building a custom front-end to its SAP deployment — but rejected the million-dollar price tag. After considering several other options, the company chose Boomi's native-cloud, low-code integration platform. Prebuilt connectors for Salesforce and SAP are an integral part of Boomi's integration platform as a service (iPaaS).
Boomi's iPaaS also offers a connector for NetSuite, which many of our customers use when they migrate from . . . you guessed it: SAP (To see how we simplify integration with NetSuite, watch our on-demand webinar).
It's this kind of flexibility that Emtec wanted to leverage for its Q2C workflow. Many of our customers use a core set of applications to run their back-office processes. And sometimes they want to change one or more of them. But the prospect of dealing with forging custom integrations to support a new application can make even the most adventurous IT group pause. And that's a barrier to innovation.
Real ROI
Q2C is one of those processes where poor execution or outright failure can have immediate and painful consequences. If you lose a deal because of a Q2C problem, it's measurable. There's no guesswork and it's not a soft cost.
To learn more about how Emtec used Boomi to optimize Q2C, check out the full case study. If you're on the retail side of selling, see our Blackbird Vineyards case study about point-of-sale (POS) integration. And, for more in-depth information about organizations that use the Boomi iPaaS platform for other integration case studies, please visit our Boomi customer page.