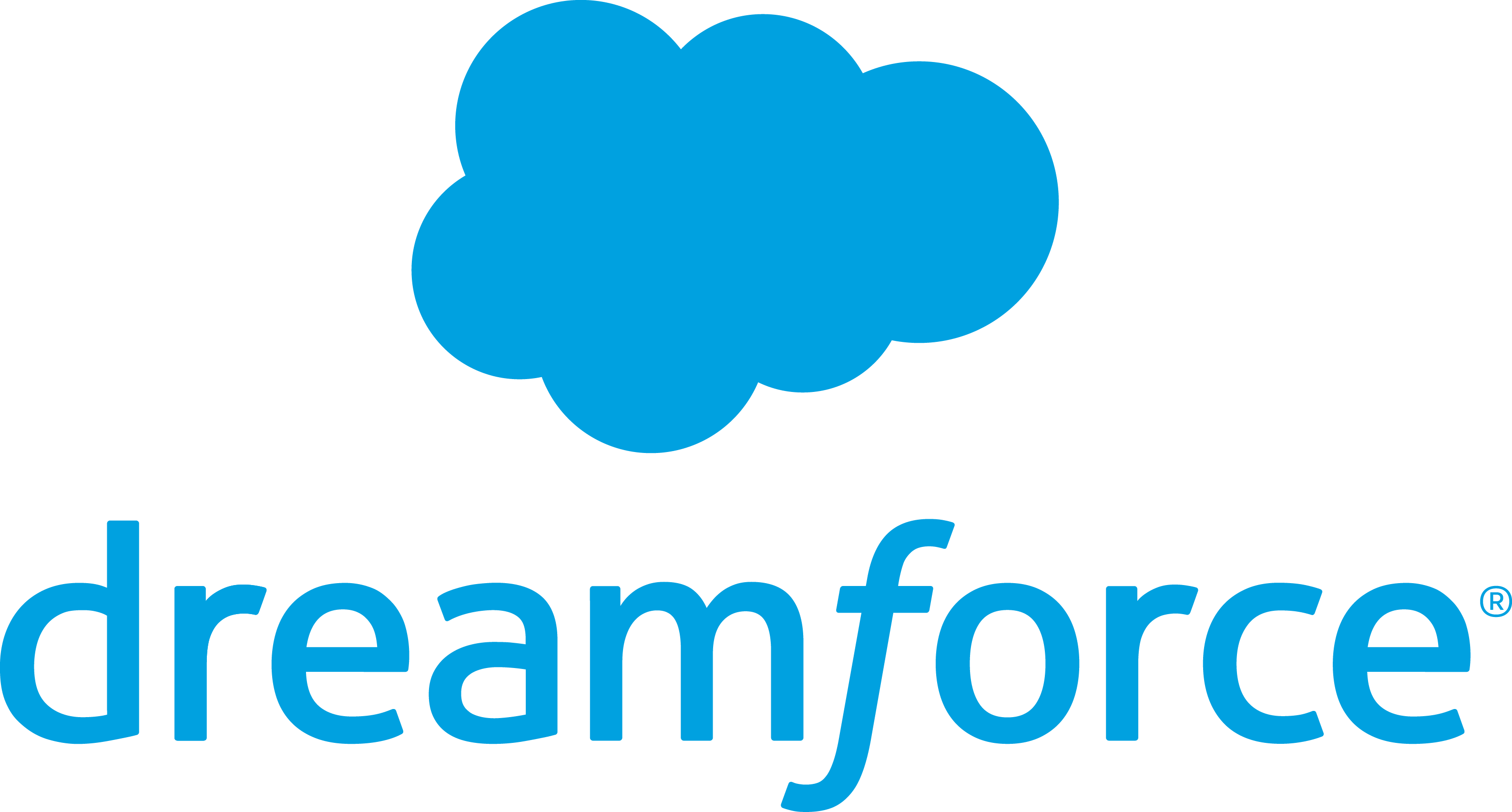 Dreamforce, Salesforce's spectacular annual conference, was once again a showcase for how Boomi and Salesforce partner to bring intelligence to connected businesses.
Dreamforce is one of the cloud industry's largest and most important annual conferences. We were there in full force, with a great mix of customer and product sessions. Attendees flocked to our main booth, our Boomi Flow Kiosk, and our Boomi IoT site in the Developer Forest.
We provided best practices presentations, product demos, and a mix of partner and customer in-depth sessions, including:
"A Primer on Big Data, Microservices & Building a Connected Business" by DocuSign
"A Healthy Approach to Salesforce Integration" by Cardinal Health
"Salesforce Event Bus: Platform Events at Scale" by Salesforce
Boomi Salesforce Platform Event Connector
During the event, Boomi introduced an integration connector that will help organizations make the most of new Salesforce Platform Events technology for accelerating business processes.
The Boomi Salesforce Platform Events Connector is just the latest in a long and successful partnership between Boomi and Salesforce. Run on pure, cloud-native architectures, both platforms provide the benefits of low-code development and artificial intelligence to help build connected businesses.
Salesforce Platform Events runs on Salesforce and helps organizations run faster and more efficiently through event-driven business processes that execute in near real time.
The Boomi Salesforce Platform Events Connector is one more example of how modern integration can bring the full value of the Salesforce platform to any organization seeking greater digital advantage.
Boomi's new connector is architected to passively "listen" for events published through Salesforce Platform Events (compared to the alternative of periodically polling an entire Salesforce data store for changes). On the flip side, Boomi can listen for events from connected applications and update Platform Events to trigger actions.
The result for joint Salesforce and Boomi customers is near real-time connectivity and automated process, driving faster, more efficient business workflows.
Salesforce Health Cloud
During Dreamforce, Boomi also highlighted how integration is playing a pivotal role in bringing the benefits of Salesforce Health Cloud to the healthcare industry.
Rolled out last year, the Salesforce Health Cloud patient management system delivers CRM-like capabilities for healthcare providers and payers. It helps provide a unified, 360-degree view of patients.
For healthcare companies to take full advantage of Salesforce Health Cloud, data and application integration is a must. And Boomi provides the quality data needed to power Salesforce.
Our cloud-native integration platform gives healthcare companies flexibility to connect Salesforce Health Cloud with electronic health record (EHR) systems, third-party medical services providers, and other clinical and non-clinical data sources, including sensor-based wearables and imaging systems.
Salesforce Health Cloud is a significant evolutionary step towards a more patient-centric and cost-effective model. With key data centrally managed in Salesforce Health Cloud, healthcare companies have a panoramic view of all authorized clinical and non-clinical data.
To learn more about how Boomi can help you craft an integration strategy to make the most of your Salesforce invest, please contact our consultants today.