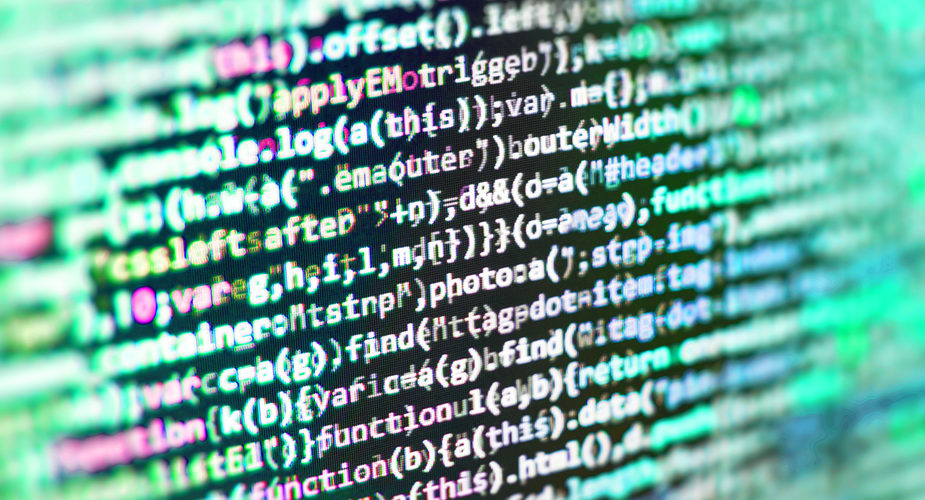 When the term "big data" first burst onto the scene about seven years ago, experts predicted that organizations could dramatically improve how they operate by capturing and analyzing vast arrays of rapidly growing information.
Fast forward to 2017. It turns out that "big data" wasn't just another buzzword. Now an established term in the IT and business lexicon, big data is bigger than ever. By some estimates data volumes are doubling every three years.
But organizations have yet to fully capitalize on the value of data for more informed decision-making, operational efficiencies, and personalized systems of engagement with customers and partners.
"Most companies are capturing only a fraction of the potential value from data and analytics," according to a recent McKinsey Global Institute study, "The Age of Analytics: Competing in a Data-Driven World."
Connecting Data for Competitive Advantage
For organizations that want to survive and thrive in the era of big data, the McKinsey report highlights that data integration is a critical component for success.
"In industries where integrating more and better data can dramatically improve performance — such as banking, insurance, retail, the public sector, and beyond — the organizations that master this capability can realize major advantages," the McKinsey report says.
The authors explain that businesses need to develop data infrastructure and the right business processes driven by that data, concluding that "massive integration capabilities can break through organizational silos, enabling new insights and models."
Certainly there is a pressing need for businesses across all industries to get better at big data. For example, healthcare and public sector organizations are capturing just 10 to 20 percent of value from data and analytics, McKinsey says in its 136-page report. Manufacturing fares somewhat better at 20 to 30 percent, while retail leads the pack at up to 40 percent.
Meanwhile, a big gap is emerging between nimble digital natives that are built from the ground up for cloud, analytics, social and mobile, and older companies that have to overhaul or abandon legacy systems to adapt in an era of data-driven decision making.
The gap between leaders and laggards stands to widen further as new data sources — and their related insights  — emerge. Machine learning, artificial intelligence (AI), and sensor-based data from the Internet of Things (IoT) are opening new frontiers of possibility.
It's the 'Little Data,' Too
At Dell Boomi, our executives and sales teams see first-hand how integration remains an obstacle for businesses of all sizes and stripes. Integration is the cornerstone to connecting data and generating the efficiencies and insights they need to excel as information proliferates around them.
But from our customers we often see that integrating "little data" is their most pressing need. This includes information from customer relationship management (CRM), enterprise resource planning (ERP), marketing, human resources, and other core business applications.
This need to better integrate little data has grown amid rapid adoption of cloud applications and the use of public cloud platforms. In a hybrid IT environment, integration is essential to streamlining processes and building the foundation for effective analytics systems.
Of course, it pays to be ready for the future as such developments including the IoT and AI gain traction. Organizations need a flexible and high-performance integration infrastructure that can tackle immediate needs and also grow as the business builds its big data capabilities.
That's one of many advantages that pure cloud integration platform as service (iPaaS) enjoys over point-to-point coding and legacy integration middleware. With iPaaS, you can quickly and easily dial in your implementation to meet any data integration need, from the smallest little data challenge to the largest big data initiative.
To learn how Boomi can help your organization capitalize on data, please contact our integration experts today.