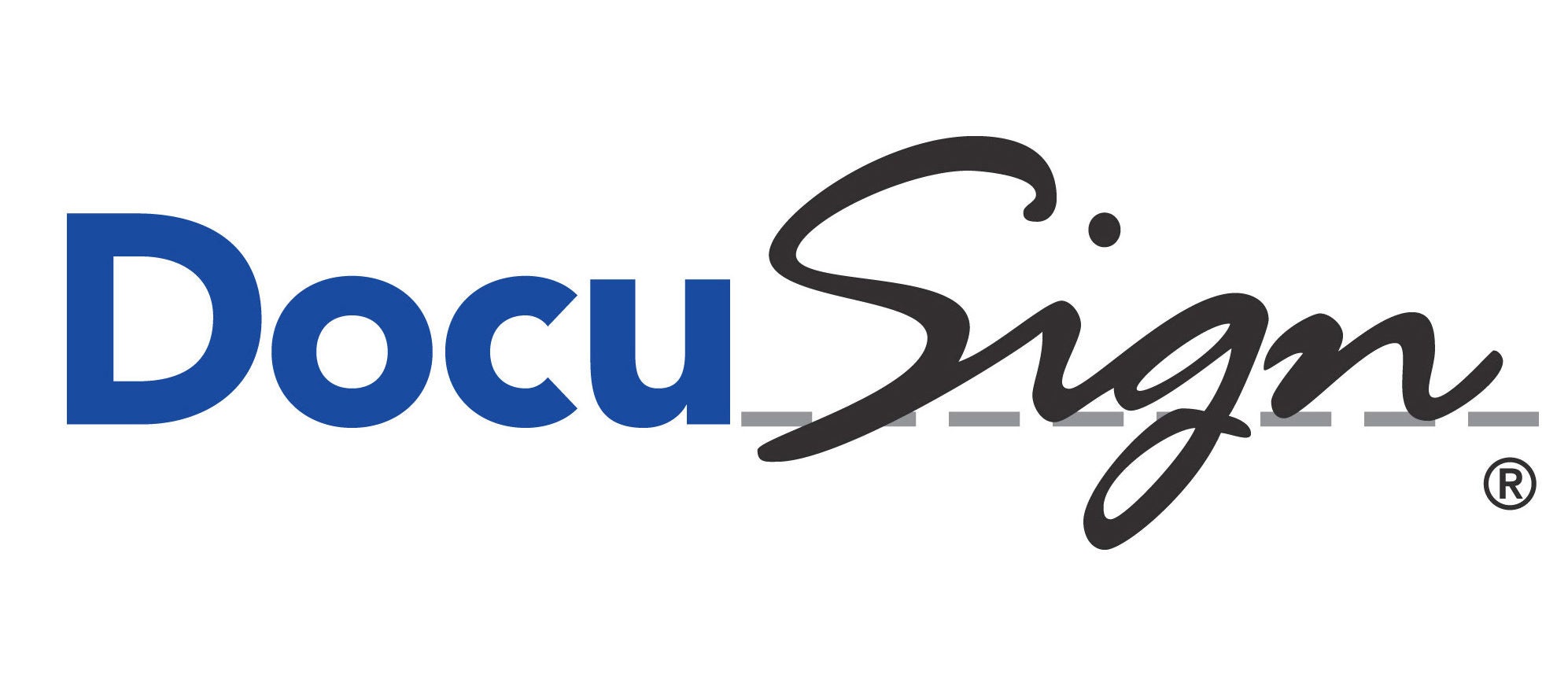 If you've done any of these things lately: applied for a mortgage or a job, signed a contract, or needed to get multiple parties to sign an agreement, there's a good chance you've used DocuSign. Thanks to DocuSign, there's no more faxing, scanning and overnighting documents. Legal signatures are now transacted digitally, quickly and securely.
DocuSign is to digital documents and e-signatures what Amazon is to shopping. More than 300,000 companies use DocuSign — accounting for more than 200 million individual users in 188 countries.
Growth and Growing Pains
DocuSign offers its customers one of the most refined digital workflows on the planet. But even though the company offers a streamlined process and easy to use tools for capturing and managing digital signatures, internally its integration processes were in the dark ages.
About 50,000 people join the DocuSign Global Trust Network every day. To handle the back-office management of its growing ocean of customer accounts, the company's business units needed to share and analyze data from many applications.
But internal teams at DocuSign depended on the ad hoc exchange of spreadsheet-based information to move data around the company. Each business unit handled its own integration workload — almost always manually — so data consistency across the organization was nearly impossible. And its surging growth, whether via new markets or more customers, continually increased the number of applications and data that need to be shared, managed and protected.
For a high-octane, top-shelf start-up, the situation was dangerously limiting and inefficient.
Integration Maturity with Boomi
To address its integration challenges, DocuSign turned to Dell Boomi.
Boomi's low-code, cloud-native platform gave DocuSign an integration infrastructure to match the revolutionary digital tools it provides its customers. Boomi helped DocuSign transform its integration practices in four key ways:
#1: Efficiently Manage a ERP Data Migration
DocuSign initially use Boomi to greatly streamline a large ERP data migration as it transitioned to a new system. Boomi easily scaled to address all the integration needs for the project. Serving as a pilot effort to test the capabilities of Boomi's comprehensive integration platform as a service (iPaaS), DocuSign came away fully convinced to bet its integration strategy on Boomi.
#2: Easily Scale to Meet Business Demand
Critially for DocuSign, it had to have an IT infrastructure — including its integration development and workflow automation environments — that could scale as far as the company could grow. Moving to the highly elastic Boomi platform made it easy for DocuSign to scale up or down without fear of tapping out. And with the Boomi flexible subscription model, the company could pay as it went, taking on more capacity and capabilities as need to support the company as it expanded in all directions.
#3: End Data Sharing by Spreadsheet
DocuSign uses the Boomi iPaaS to share data between several business application ecosystems, such as billing, expense management, CRM, human resources, and ERP — systems employees use every day. Boomi brought to DocuSign better, faster decision-making while radically streamlining formerly manual processes. For example, Boomi-driven data sharing and automated workflows decreased end-of-the-month account reconciliation from days to hours.
#4: Maintain Rigorous Security
Boomi has helped DocuSign make its monitoring and compliance simpler and more effective. This ensures the company can protect the legal documentation and customer information with which it is entrusted. By managing data securely, DocuSign maintains its critical security and auditing standards, including compliance with ISO 27001 and SSAE-16 (SOC 1 and SOC 2) certifications.
DocuSign discovered that no matter what integration related business workflow it needed to modernize and digitize, the Boomi platform was up to the task.
With Boomi, DocuSign could achieve effective process automation and data sharing, while quickly onboarding new applications and new customers — without compromising security.
To learn more about how Boomi transformed DocuSign's integration strategy, please read the full DocuSign case study.