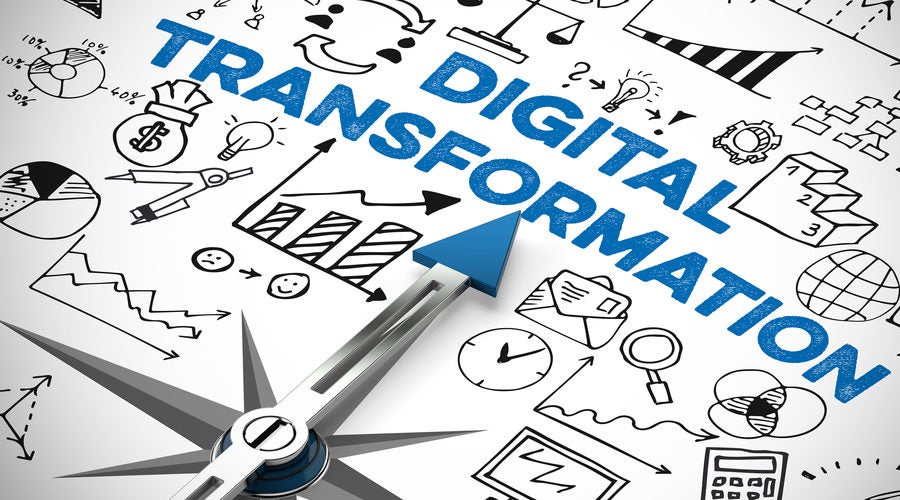 Digital innovation is disrupting industries at lightning speed and CEOs are feeling the pressure to deploy the right technologies as we enter the second half of 2017. While digital transformation (DT) stands at the forefront of many organizational priorities, it isn't as simple as implementing one specific tool or technology. Each individual business has to determine its own pain points and priorities.
One common theme we notice as technology evolves is the breaking down of traditional monolithic structures. Whether it's actual technology or the mindsets that created it, both offer the potential to transform customer experience for the better. As with any notion of transformation, the actual execution can be overwhelming and risky but is essential for any organization to survive and thrive in today's hyper-competitive and rapidly changing marketplace.
It's with the knowledge of these challenges ahead that Perficient has authored our latest guide, "Digital Transformation Predictions," where we set out the top 10 trends you need to know as we head into the second half of 2017. When you download our guide, you'll notice some common themes within our predictions:
Customer Obsession: Customer experience is at the root of all business success, and rightly so. With omni-channel experiences being at the center of numerous priorities, organizational leaders have set out to leverage the right data, technology and platform best practices to remain top of mind.
Optimized Intelligence: The surface is no longer enough to gauge customer intent, especially with the arrival of artificial intelligence. Now that organizations can connect buyer behavior through multiple platforms, simply understanding isn't enough. You also have to be able to deliver and communicate in a timely fashion.
Operational Efficiency: Cloud was originally a buzzword, thought to be something that everyone adopted. Now that cloud has been normalized in organizations and provides both financial and operational efficiency, leaders will turn their thoughts to efficiency through the DevOps toolchain and cost optimization strategies. It's no longer about just delivering, but also delivering on-time and with a dash of automation.
In all, the future of digital transformation is as much technological as it is a focus on customers and people. Master both and you'll capture the hearts and minds within any market you approach. Ignore them and you'll be etched in history.
A big part of making that happen is having the right integration technology in place to ensure you can quickly and flexibly connect and manage your full mix of cloud and on-premise applications and data.
Download our guide today for the full rundown, and let us know how we can help you transform your organization for the future.