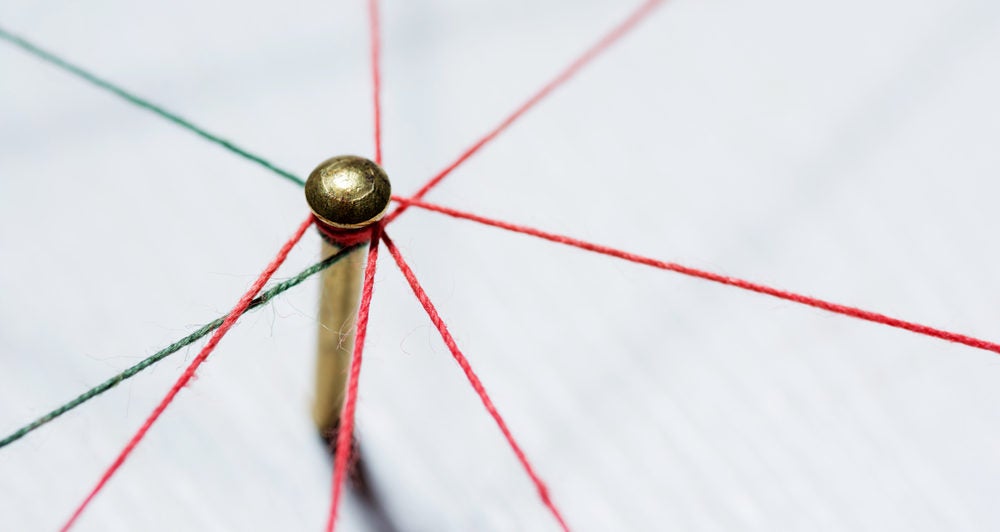 At the annual Dreamforce conference this week in San Francisco, Dell Boomi introduced a new integration connector that will help organizations make the most of new Salesforce Platform Events technology for accelerating business processes.
The Boomi Salesforce Platform Events Connector is just the latest in a long and successful partnership between Boomi and Salesforce. Run on pure, cloud-native architectures, both platforms provide the benefits of low-code development and artificial intelligence to help build connected businesses.
Salesforce Platform Events is a new product on the Salesforce platform. It helps organizations run faster and more efficiently through event-driven business processes that execute in near real time.
As an example, an "event" such as the creation of a new opportunity in Salesforce can be published to an SMS messaging or email system that immediately alerts a sales representative to follow up on a potential lead.
In an Internet of Things (IoT) example, a manufacturer can connect Salesforce Platform Events to smart printers to monitor the status of ink cartridges. When a cartridge is low, Platform Events can automate reordering from a supplier.
Organizations will have boundless opportunities to connect Salesforce Platform Events to internal and external applications for improving operations for sales, inventory, marketing, customer service, HR and more — and that's where Boomi comes in.
The Boomi Salesforce Platform Events Connector is one more example of how low-code, cloud-native integration can bring the full value of the Salesforce platform to any organization seeking greater digital advantage.
Boomi and the Event-Driven Business
Our new connector for Salesforce Platform Events provides point-and-click configuration of integrations between Platform Events and business applications and systems. Such an approach is far faster and more flexible than hand coding. And it's much easier to maintain than a labyrinth of custom integrations.
Boomi's new connector is architected to passively "listen" for events published through Salesforce Platform Events (compared to the alternative of periodically polling an entire Salesforce data store for changes). On the flip side, Boomi can listen for events from connected applications and update Platform Events to trigger actions.
The result for joint Salesforce and Boomi customers is near real-time connectivity and automated process, driving faster, more efficient business workflows.
See Us at Dreamforce
A Gold sponsor of Dreamforce and longtime Salesforce partner, Boomi is at booth #1703 to showcase our new Salesforce Platform Events connector, as well as our comprehensive integration platform as a service (iPaaS).
Boomi's new connector extends a long history of innovative technology that helps Salesforce customers build connected businesses.
We will highlight the features and benefits of Salesforce Platform Events in a breakout session at 11 a.m. Pacific time on Tuesday, November 7, "Salesforce Event Bus: Platform Events at Scale." The speaker, Jay Hurst, Salesforce senior director of product management, will demo Platform Events and highlight the benefits of Boomi-driven integrations.
As Salesforce enhances Platform Events to scale to tens or hundreds of millions of events per day, Boomi will be there to give organizations the critical integration technology needed to build a connected, automate business.
Learn more about Boomi at Dreamforce. If you're at Dreamforce in San Francisco, be sure to visit us at booth #1703 on the show floor. To learn more about Boomi and Salesforce, visit our Salesforce solutions page.