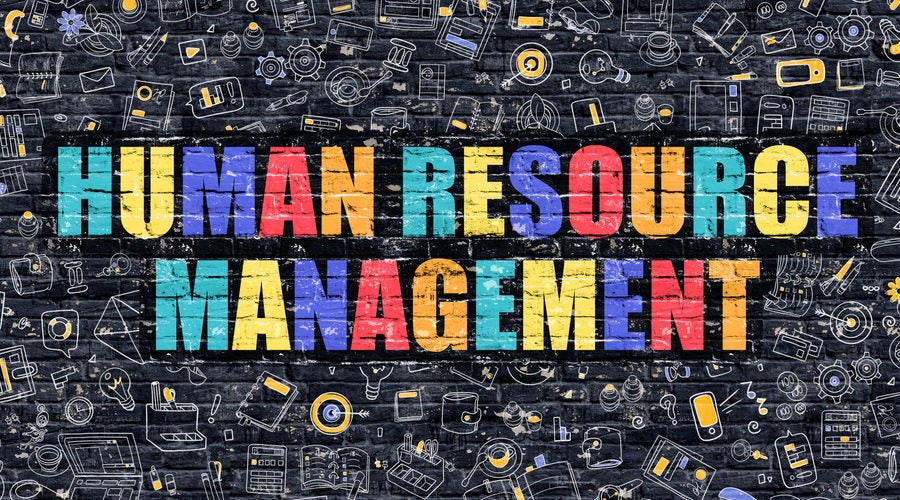 SAP SuccessFactors customers have a great opportunity to learn how leading organizations use Dell Boomi for human capital management (HCM) integration at the upcoming SuccessConnect customer and partner conference, Aug. 29-31 in Las Vegas.
At a SuccessConnect customer panel session, executives from American Airlines and a global financial services company will outline how their companies are using Boomi to integrate SuccessFactors with key enterprise applications.
The presentation,  "Connect SAP SuccessFactors with the Rest of the Business Faster Using Boomi" is scheduled for 1:30 – 2:30 p.m. on Thursday, Aug. 31, at the sold-out SuccessConnect event at The Cosmopolitan. Speakers will include:
Jen Kuenzli, managing director at American Airlines
Brian Stewart, managing director at Deloitte Consulting
David Ragones, VP of product management at SuccessFactors
Mark Marcus, VP of customer success at SuccessFactors
The panel will also feature an executive of a major financial services firm that is using the Boomi cloud-native, low-code platform to integrate the organization's applications and data.
At American Airlines, Deloitte Consulting is leading a Boomi implementation to connect SuccessFactors Employee Central with approximately 100 other systems, including performance management, recruitment and payroll. The system handles records of 135,000 active personnel and 300,000 former employees.
Faster, More Flexible HR Integration
A Platinum SuccessConnect sponsor, Boomi helps more than 1,000 SuccessFactors customers. Withthe Boomi integration platform, businesses can quickly and easily integrate human resources systems, as well as ERP, identity management, CRM and third-party providers of payroll, benefits, recruitment and other services.
Our new SuccessFactors Integration Guidebook details how organizations can use Boomi's cloud-native integration platform for HCM integration in six common use cases. It also outlines the speed and cost advantages that organizations can realize using Boomi compared to custom-coding or traditional on-premise integration middleware.
Traditionally, HR has been regarded as a standalone back-office function. That has changed as savvy organizations elevate HR into a more strategic role that can drive business performance.
Connecting HCM across the business has emerged as a priority as organizations seek to make the most of their workforce in our era of digital transformation. Done right, HCM integration streamlines key processes and creates a unified system of record. That minimizes manual data entry, errors and risk.
HCM integration is also essential for employee satisfaction and retention, especially among tech-savvy millennials who expect a seamless experience in onboarding, compensation and benefits.
As a longtime SuccessFactors partner, Boomi offers native connectivity across more than 200 leading cloud and on-premise applications. Rapid development in a low-code configuration environment along with flexibility to connect any systems has made Boomi the integration technology of choice for hundreds of SuccessFactors customers.
If you're at SuccessConnect in Las Vegas, be sure to check out the customer panel discussion on Aug. 31, and visit Boomi at booth #3 on the show floor.
To learn more about Boomi and SuccessFactors, please visit our SuccessFactors solutions page.