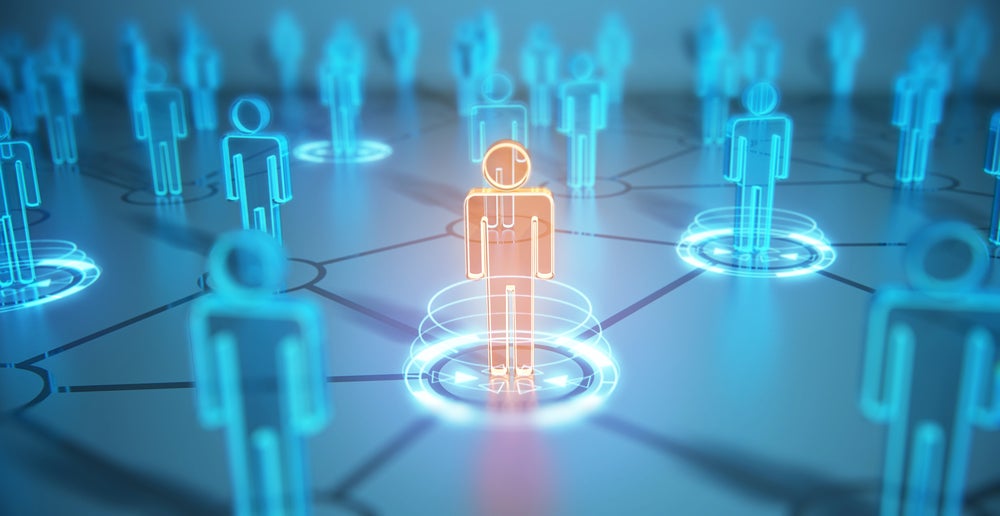 For leaders of human resources departments, today's number one challenge is building "the organization of the future" — one characterized by an agile, empowered workforce equipped with consumer-grade technology and information to fuel business innovation and growth.
So finds Deloitte's fifth annual Global Human Capital Trends report. The report examines key trends that are rapidly reshaping HR in our era of digital transformation. The 140-page study is based on a survey of more than 10,400 HR and business leaders across 140 countries.
"HR is undergoing rapid and profound change," Deloitte writes. "Once viewed as a support function that delivered employee services, HR is now being asked to help lead the digital transformation sweeping organizations worldwide."
Deloitte's in-depth study makes clear that the integration of people, processes, technologies and data is a must for HR organizations to take on emerging challenges and opportunities. Throughout the report, Deloitte's authors discuss a wide-range of integration requirements, including: "integrated employee experiences," "integrated data," "integrated talent management," "integrated employee self-service tools," and "integrated analytics."
Integration for a Changing Workforce
That's a lot of integration. And as Deloitte suggests, it's no longer just about relatively straightforward integration between an accounting application and a payroll provider, or an HR application and Microsoft Active Directory.
Those connections are essential — but HR organizations need agile integration as they embrace technologies such as artificial intelligence (AI), mobile platforms, Internet of Things (IoT) sensors, chatbots and cognitive tools.
As Deloitte points out, technology is vital for HR organizations to address today's top challenges. In addition to the primary goal of building "the organization of the future," survey respondents identified other top challenges including: careers and learning, talent acquisition, employee experience, performance management, leadership, and digital HR.
"The workforce is changing," the report said. "It's more digital, more global, diverse, automation-savvy and social media-proficient. At the same time, business expectations, needs and demands are evolving faster than ever before."
Those converging dynamics create the opportunity for organizations to reimagine HR and "create platforms, processes and tools that will continue to evolve and sustain their value over time… in what will likely be among the most significant changes to the workforce that we have seen."
Moving to Consumer-Grade HR
Our Dell Boomi team heard similar perspectives from HR leaders this week at Workday Rising, the annual conference for customers and partners of Workday's human capital and financial management platforms, held Oct. 9-12 in Chicago. Boomi is a Signature Sponsor of Workday Rising.
HR leaders are increasingly focused on building a connected business, but they can't afford to spend needless time and money on manually architecting connections between HR applications and the rest of the business. And with rapid growth in cloud services, they also can't depend on outdated legacy middleware to meet fast-changing integration needs.
That's why Boomi's integration platform as a service (iPaaS) is increasingly the technology of choice for HR organizations. Boomi greatly simplifies and speeds integration with prebuilt connectivity to HR-related software vendors and service providers including Workday, SAP SuccessFactors, Oracle Taleo, Oracle PeopleSoft, IBM Kenexa, Kronos, Benefitfocus, ADP, Ultimate, TalentWise, Lumesse, Ceridian, Halogen and Bullhorn.
A cloud-native iPaaS like Boomi also delivers future-proof flexibility as new applications and data emerge. That means HR can adapt on a dime when it's time to enhance analytics for talent management or to quantify the impact of training programs on revenue.
Integration is also essential when it's time to enhance the employee experience with new self-service tools, a wellness and fitness mobile app, or collaboration and feedback systems. Such initiatives are increasingly important to meet expectations of a growing millennial workforce for a seamless and integrated consumer-grade work experience.
The HR organization of the future depends fundamentally on bringing together applications, data, people and processes. To learn how Boomi's low-code, cloud-native integration platform can help, please visit our HR page or contact our integration experts.