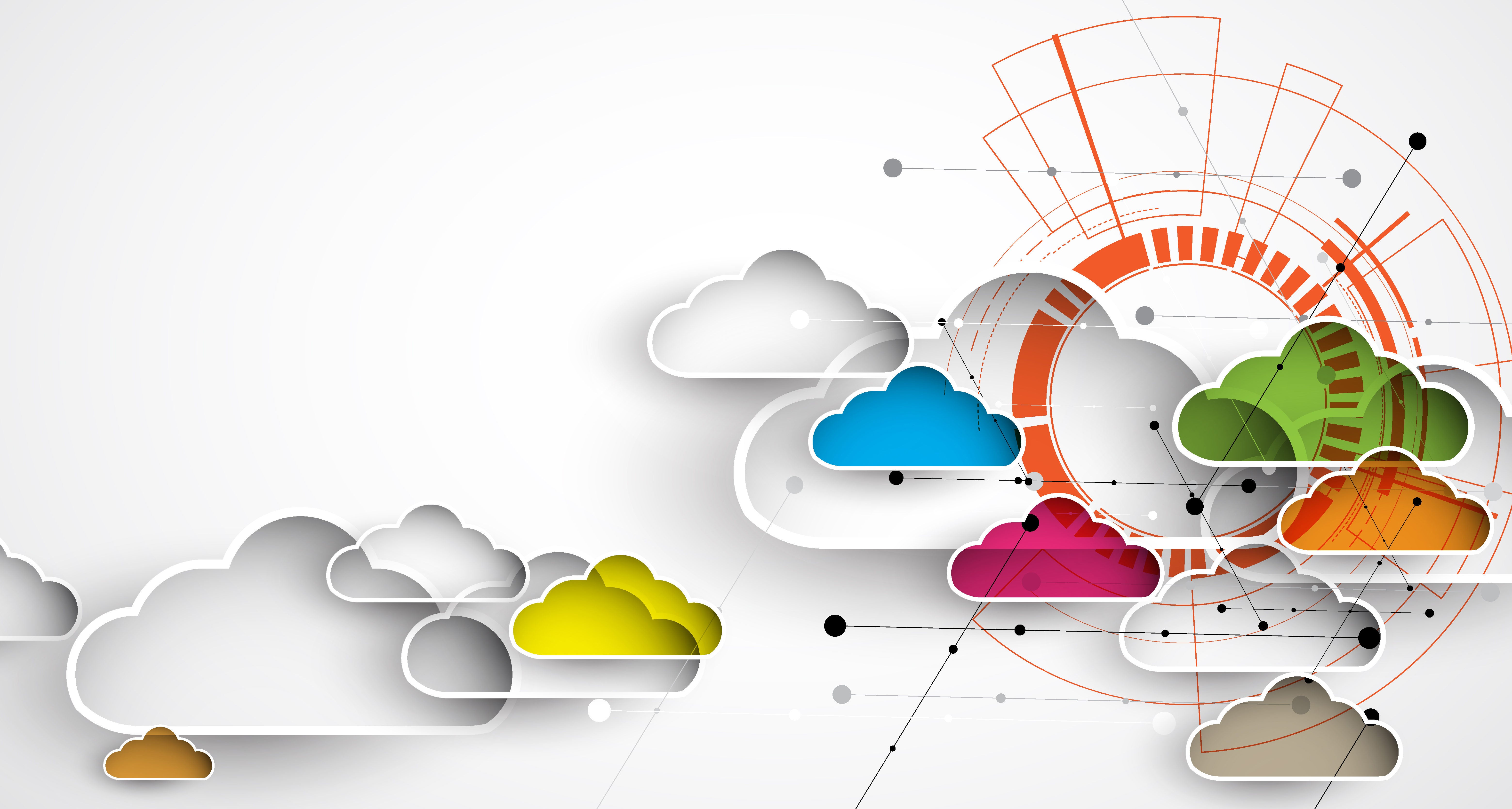 For companies interested in being "cloud-first," most of the discussions out in the Googlesphere focus on managing the challenges of incrementally — to one degree or another — moving your organization to this ideal future state.
But for companies that either begin life as a cloud-first company or have made an all-or-nothing transition, there isn't so much guidance available about what to do once you have gone "all cloud." However, a recent Dell Boomi case study about our customer, Moderna Therapeutics, provides invaluable perspectives and insights for companies that are already all-cloud or about to do so.
Moderna Therapeutics: Cloud-First from Day One
The Cambridge, Mass, headquartered company began in 2011 with a clear vision of its future. To speed development of the medical innovations that could improve lives, it decided it would be a cloud-first company, using only SaaS applications. The cloud, Moderna believed, would help it accelerate learning, create automated processes, and improve quality at scale.
Moderna works in the field of messenger RNA (mRNA), developing protein therapies based on this promising technology. It invests more than $100 million annually in research.
To harness the full power of the cloud, Moderna needed to integrate its best-in-class, on-demand applications and data. This meant interconnecting an application portfolio that included SAP (ERP), Workday (HR), Solium (equity plan management), and Concur (expense reporting).
That's when it turned to Dell Boomi. Boomi's cloud-native integration platform allowed Moderna to scale efficiently by integrating systems and automating complex, cross-platform business transactions that included budgeting, vendor payments, and human resources management. It also helped free scientists from administrative overhead.
Solving Integration Complexity
As Moderna grew the company developed more than a dozen point-to-point integrations. Although the Boomi integrations performed exactly as planned, the company hadn't foreseen how complicated its integration architecture would become. As the number of integrations grew, Moderna ran into mounting challenges keeping its data in sync across multiple application platforms.
To simplify the architecture Moderna's technology partner Kitepipe recommended Boomi Master Data Hub, a part of the Boomi platform. Boomi's unified platform for core integration and master data management helps organizations validate, enrich, aggregate and synchronize data in any domain.
Boomi's data hub helps businesses ensure their data is consistent across on-premise or cloud systems for managing customers, products, employees or vendors.
The combination of Boomi's core integration platform with its master data management capabilities allowed Moderna to scale its operations and remain agile without increasing administrative staff.
Thanks to Boomi's integration capabilities and data orchestration, Moderna was able to automate business processes, such as managing the purchasing cycle. Controls were baked into processes so they could be managed by exception. Data errors were also minimized and processes became visible end-to-end.
MDM Simplifies Application Switch
Just because a company is cloud-first doesn't mean it won't need to change applications as its business grows. As Moderna's operations expanded, the company wanted to migrate from NetSuite to SAP to support its unique set of ERP needs, particularly for financial operations.
SAP, like NetSuite, requires data feeds from multiple applications. But Boomi Hub simplified the integration map and reduced the number of application endpoints. This made the transition smoother, and the master data repository provided a place where Moderna could coordinate data matches between NetSuite and SAP.
Boomi also brought another critical benefit to Moderna. Its scientists spend most of their time in the company's Drug Design Studio (DDS) — a suite of informatics tools developed in-house. Moderna scientists use the DDS to digitally create and order mRNA constructs for use in their research and pre-clinical studies.
By integrating the DDS Studio with SAP and coordinating data from the Boomi-run master data repository, scientists could stay in their application "comfort zone" while mRNA orders and project costs were automatically captured in SAP. Scientists don't have switch into the unfamiliar interface of SAP and waste their extremely valuable time on administrative tasks.
At every step in its progress as a biomedical pioneer, Moderna has relied on Boomi to break down data and application integration barriers that would slow the pace of innovation.
To learn more about Boomi's role in helping cloud-first companies, please read the full Moderna case study.
If your organization is moving to the cloud or is already there, please contact our experts for integrating your data and applications to automate processes and help work flow throughout your business.