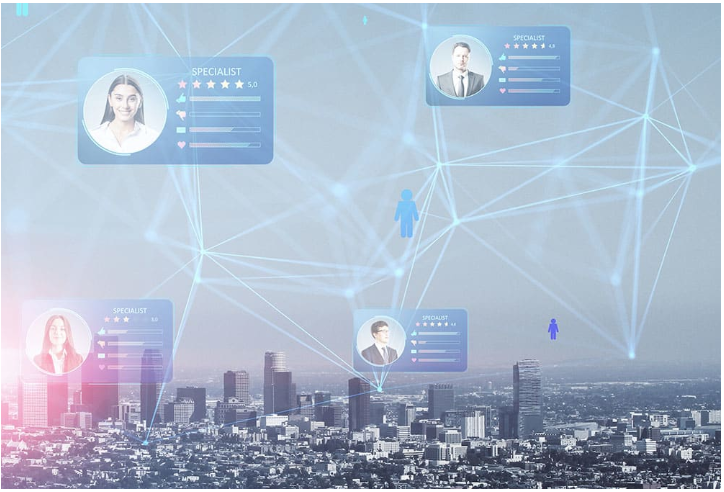 As you shift your ERP systems and core data to the cloud, you can expect benefits like trimmed operational expenses and infrastructure costs and the ability to scale better, faster, and with more automation.
But has your organization considered the ramifications of having smart, connected data on your ability to train and retain skilled workers?
It starts the minute an employee starts working.
According to research from Gallup, only 12 percent of employees say they strongly agree that their organization was good at onboarding new workers.
Organizations that had a structured onboarding program realized year-over-year revenue growth of 60 percent and a 63 percent improvement in customer satisfaction compared to others with less robust ways of introducing hires. Additionally, employees who reported a good onboarding experience were 18 times more committed to their employer.
And the benefits transcend the newly hired. Managers report 20 percent higher satisfaction when workers go through a standardized onboard training program.
There is also something to be learned from automating onboarding tasks — time saved speeds the new hire toward productivity and alleviates the administrative burden on HR, freeing those folks up to focus more on the cultural aspects of bringing on board a new team member.
Just ask Boomi customer MOD Pizza.
The Seattle, Wash.-based artisanal pizza chain is growing quickly, with more than 500 locations across the United States and Canada. But the people behind MOD Pizza describe the organization this way: "To really understand MOD, it's important to know this is not a pizza place—we're a people place."
With a completely SaaS-based infrastructure, corporate leaders used its cloud-first approach to refocus the way it brings new workers on board in keeping with its people-first model.
In just six months, MOD Pizza's IT team integrated Boomi with SAP S4/HANA, SAP Success Factors for employee data, store-management software Restaurant Magic, and employee engagement platform Beekeeper to overhaul their entire onboarding process.
With pre-built onboarding workflow templates, MOD Pizza transformed onboarding into a 100 percent automated online experience. Once-manual tasks like gathering employee information, transferring the data to various business applications, and synching the data corporate-wide is done automatically, ensuring consistent and accurate information.
IT has saved 30 hours per week in time that had been spent manually integrating employee data across systems.
And for MOD Pizza, intelligent and automated data connectivity across all their locations means its award-winning employees can focus on the jobs they were hired to do — opening stores on time, greeting and interacting with customers, and making great pizza.
When as many as one in five people you hire may leave within the first 45 days, you've got an opportunity to do onboarding better, especially as you take advantage of the flexibility and agility offered by your move to the cloud.
https://resources.boomi.com/resources/blog-posts/cloud-data-erp-employee-onboarding