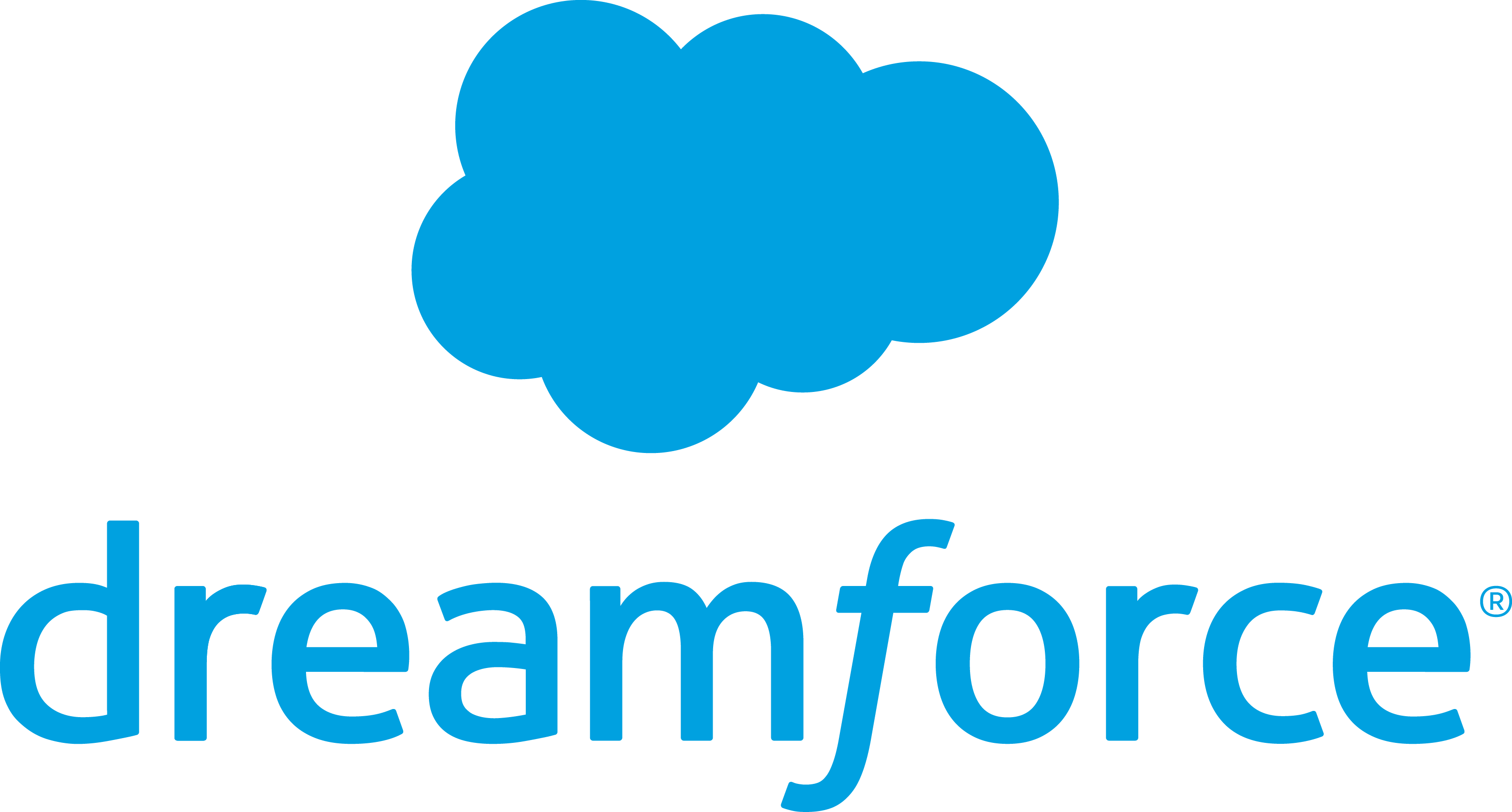 Dreamforce is one of the cloud industry's largest and most important annual conferences. And we'll be there with plenty of customer and product sessions to help you create your connected business with Boomi's cloud-native cloud integration platform as a service — iPaaS.
If you want to seamlessly connect your Salesforce sales, service, analytics and custom clouds to the rest of your enterprise, make sure you visit Boomi at Dreamforce 2017.
Dreamforce will take place at Moscone Center in San Francisco, November 6-9. Boomi will host an array of events, customer presentations, contests and promotions throughout the four-day conference.
Get a Personal Demo or Pick Up a Daily Giveaway
Booth 1700 in the Customer Success Expo
Boomi Flow Kiosk
Boomi IoT in the Developer Forest
Watch 20-Minute Best Practice Presentations and Demos
Boomi partners, customers, and experts deliver the goods in the Boomi Theater. Please visit us at Booth 1703 in the Customer Success Expo.
Learn from Our Customers
These 40-minute breakout sessions will cover:
Catch One of Our 20-Minute Partner Theater Sessions
A Connected Business: What It Means & How to Make It a Reality: Tuesday, 11am – 11:20am, Partner Theater 3
Automate Business Processes Now with a Low-Code, Enterprise-Grade Platform: Tuesday, 3:30 – 3:50 PM, Moscone West, Frontier Theater
Dell Boomi is a Salesforce Gold ISV Partner and the industry leader in integration and automating workflows.
The Boomi platform delivers integration via AtomSphere plus master data management, API management and workflow automation. Boomi makes it possible for Salesforce customers to move, manage, govern, and orchestrate the data that's vital to their success.
With patented AI functionality, more than 6,000 customers, and millions of integrations executing daily, Dell Boomi helps you drive digital transformation to build your connected business.
Visit us at Dreamforce or learn more at our Dreamforce resources page.