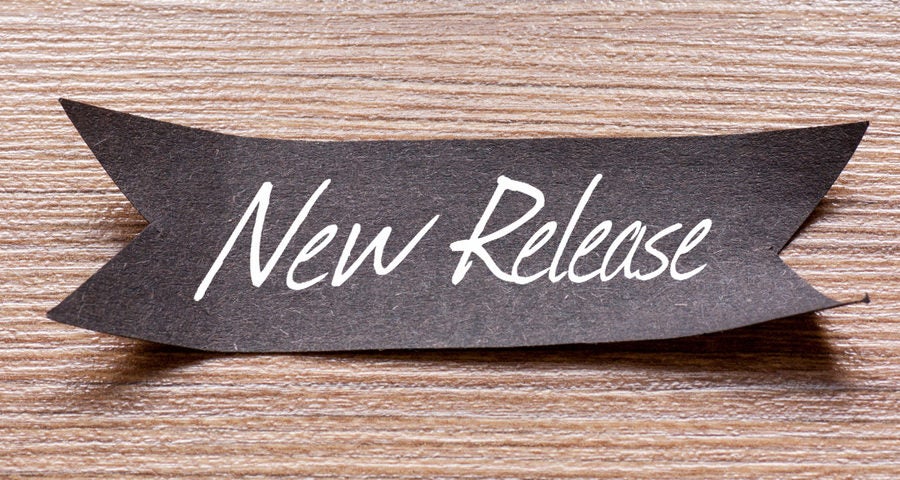 Today we're announcing the availability of the Spring 2017 release for Boomi, the industry's most robust and comprehensive cloud-native, enterprise integration platform.
This latest release brings together more than 150 new and enhanced capabilities made generally available to Boomi customers in the first half of this year, including many features that were requested by the Boomi Community.
Collectively, these new capabilities further improve how our integration platform as a service (iPaaS) helps Boomi customers more efficiently connect applications for their employees and partners with even greater speed and efficiency.
The Boomi spring release provides enriched data governance and security, new low-code application integration accelerators, and extended capabilities to fortify DevOps for the largest businesses. Together these advancements will help our customers move, manage, govern and orchestrate data across their cloud-only and hybrid IT architectures.
The Spring 2017 release reflects Dell Boomi's commitment to continuous innovation and our ongoing efforts to reinvent how organizations integrate their applications and data to improve business workflows.
The advancements in the Spring 2017 release span all products in the Boomi platform, grouped in three functional areas:
Data Governance and Security
Integration Accelerators
DevOps Automation
The video below provides a quick, high-level introduction to the Spring 2017 release:
Data Governance and Security
New data governance and security features ensure that data across different applications always meets business needs while ensuring compliance with information governance policies.
The video below provides a tour of new data governance and security features in the Spring 2017 release:
Integration Accelerators
The Boomi integration accelerator features allow for the rapid creation or modification of integration processes through pre-built tools and best practices. Using low-code integration accelerators, Boomi customers can much more quickly build integrations that improve and automate business-critical processes and workflows.
The video below presents an overview of our integration accelerator features:
DevOps Automation
DevOps automation features provide enterprise-scale delivery and deployment across hybrid IT architectures while reducing the complexity commonly associated with IT operations.
The video below offers a tour of the new DevOps automation features:
Learn More
To learn more about these new Boomi product capabilities, read our press release for an overview or visit the Boomi Community for more in-depth details.