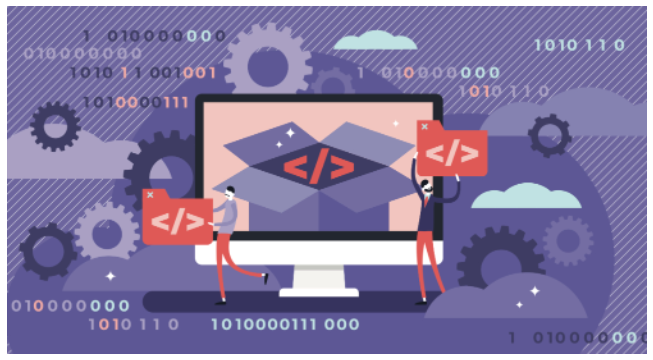 Boomi is making it easier for customers to create and customize connectors for the unified Boomi Platform by releasing the Boomi connectors as open source and updating the license agreement for Boomi's Connector Software Development Kit (SDK). The Boomi connector SDK is a collection of software interfaces and tools that customers can use to build connectors for applications or protocols for integration projects.
By releasing connectors under the industry standard Apache License 2.0, Boomi makes it possible for customers to:
Build new connectors for applications and services for their own use
Share those new connectors freely with other Boomi customers by posting them in public software repositories
Customize Boomi connectors built with the Boomi SDK and use those customized connectors to meet internal needs without sharing them publicly
Submit suggested code changes for Boomi connectors to Boomi for consideration in Boomi-released projects
Boomi is also releasing several new connectors built with its SDK as open source software. These include connectors for:
Boomi plans to release more open source connectors in the near future. Developers and integration teams can find open source connectors at https://bitbucket.org/OfficialBoomi.
"Boomi is dedicated to helping customers build connections to applications and systems, faster than ever before," said Alejandro Flores, director of products at Boomi. "By releasing our Boomi connectors as open source, we're allowing our base to innovate faster and, if they like, share their innovations with the community at large."
The OSS initiative makes being a part of Boomi even more valuable! Customers can use Boomi's large and growing collection of connectors for applications and protocols but can now leverage those developed by others as well. We're excited and look forward to seeing suggestions and improvements on all the connectors developed by Boomi.
https://resources.boomi.com/resources/blog-posts/boomi-launches-open-source-software-initiative-for-integration-connectors