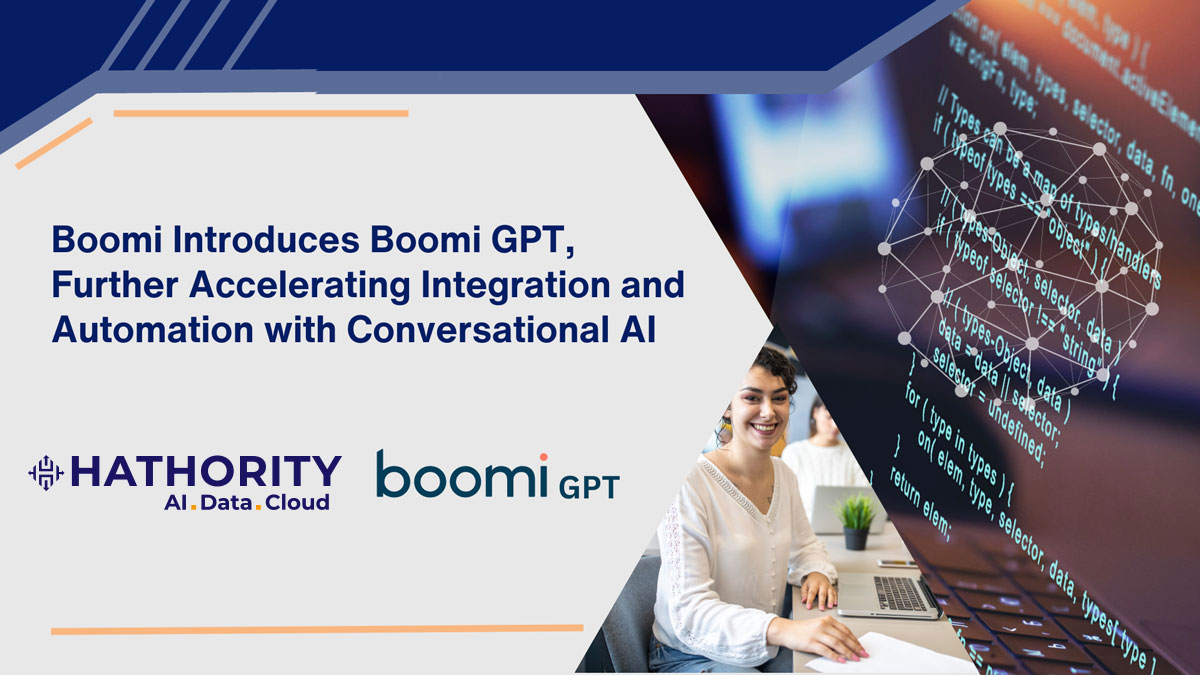 Boomi AI Revolutionizes Integration for Enhanced Efficiency and Scalability
Boomi AI ushers in a new era of seamless integration, delivering an unparalleled conversational experience that transcends industry boundaries. At the core of the Boomi AI suite, Boomi GPT leverages the capabilities of generative AI, driving innovation and expediting business transformations.
In today's dynamic business landscape, organizations across sectors grapple with the unrelenting need for innovation and goal attainment. Substantial investments have been channeled into IT modernization and digital transformation, with a staggering global IT spending projection of $3.25 trillion for 2023. Yet, these pursuits often encounter formidable challenges, including data fragmentation, siloed systems, resource constraints, and mounting security and compliance imperatives.
Drawing insights from an extensive pool of over 200 million integrations, Boomi GPT seamlessly translates intentions into actions, forging connections among applications, data, processes, and individuals. Empowering users with natural language prompts, Boomi GPT enables direct interaction with Boomi AI, facilitating requests for integrations, APIs, or master data models. Acting as a proficient assistant, it swiftly drafts blueprints for requested integrations or software, significantly expediting the creation of connections and automations that drive tangible business outcomes.
Donald Singelyn, Healthcare Solutions Technology Team Lead at Enovis, underscores the pivotal role of interoperability within the healthcare landscape. Enovis, a forward-thinking medical technology firm, relies on the MotionMD Integration Platform, powered by Boomi, to seamlessly integrate with a multitude of healthcare solutions. Boomi's technology empowers them to facilitate millions of patient agreements monthly, outshining competitors grappling with code development and security hurdles.
Building on Boomi's vision of AI-powered development, initially introduced through Boomi AI, Boomi GPT takes the reins, further augmenting the capabilities of AI to tackle the vital yet often time-consuming task of constructing digital connections.
Ed Macosky, Chief Product and Technology Officer at Boomi, emphasizes organizations' relentless pursuit of delivering innovative products and services, all while streamlining operations and curbing costs. Boomi AI emerges as the solution, enabling organizations to expedite and democratize this journey by translating natural language requests into pivotal integrations and connections essential for application modernization and cloud migration. Boomi GPT, marking the inaugural feature in the Boomi AI suite, stands ready to support organizations in thriving within today's fiercely competitive markets.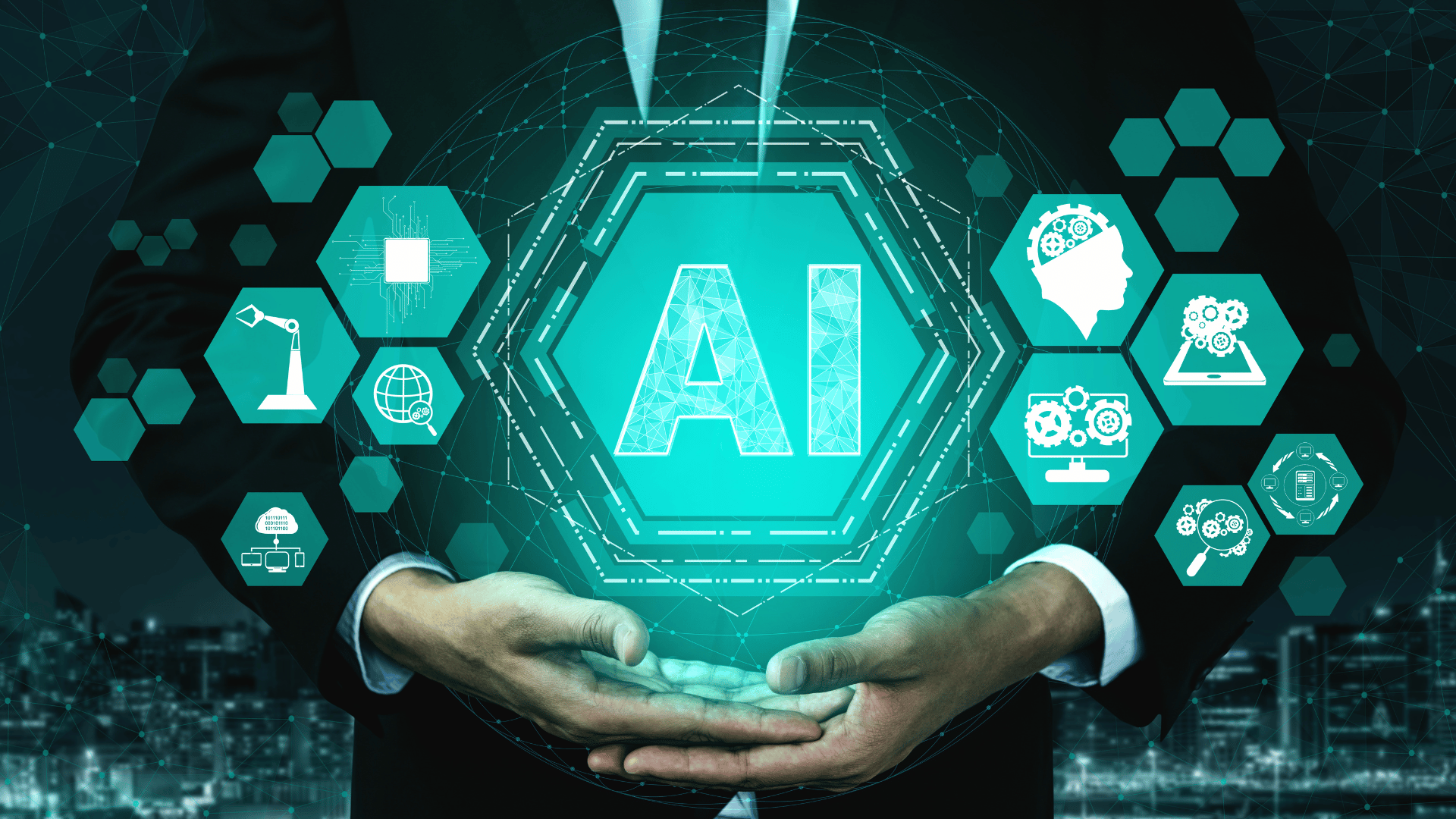 Hathority: Pioneers of Excellence in iPaaS Solutions
In the realm of iPaaS (Integration Platform as a Service) solutions and services, Hathority stands as a venerable industry leader, boasting an illustrious legacy spanning more than 28 years. Throughout this remarkable journey, Hathority has consistently exceeded client expectations, serving them with unwavering dedication for over a decade.
Hathority's unwavering commitment to excellence is palpable through a remarkable arsenal of expertise, encompassing over 300 Boomi certifications. Moreover, our distinguished portfolio proudly showcases over 2500 successful integrations, cementing our reputation as a pioneering force within the iPaaS landscape. This legacy of distinction is underscored by coveted accolades, including our esteemed status as a Boomi Gold Partner, recipient of the Boomi Partner Award, Boomi Hero App Award, and Boomi Gold Sponsorship. These accolades affirm our unyielding commitment to delivering exceptional iPaaS solutions and services.
Further strengthening our resolve, Hathority's membership in Boomi Beyond reflects our determination to remain at the vanguard of industry advancements. Our unwavering dedication extends to continually expanding our capabilities, enabling us to offer state-of-the-art Digital Transformation solutions to clients across diverse sectors.
Our attainment of Gold Partner status with Boomi, complemented by our active participation in Boomi Beyond, represents more than just exclusive access to valuable resources and benefits. It signifies our ability to elevate our clients' operations through innovative iPaaS solutions, empowering them to streamline processes, enhance efficiency, and drive profitability.
As a trusted Boomi Partner and a proud member of Boomi Beyond, Hathority ensures that clients receive unrivaled iPaaS solutions and services, all underpinned by our profound expertise and steadfast commitment to excellence in the market.