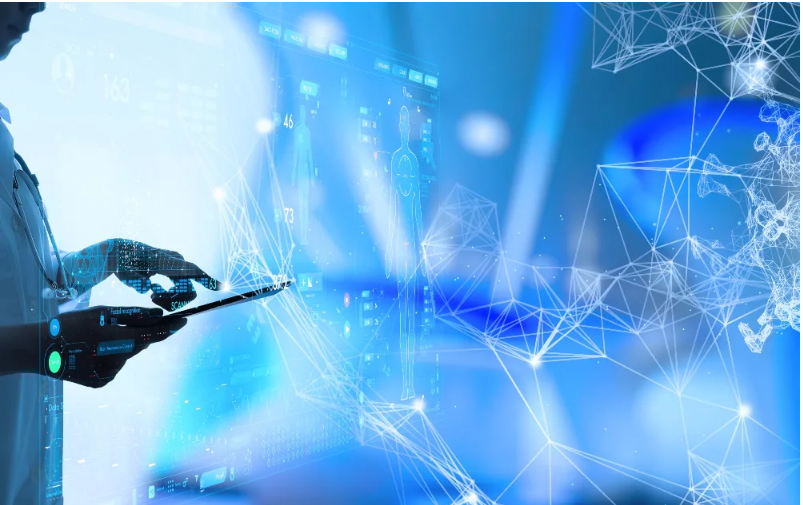 For nearly a year now, Boomi has helped organizations navigate these historically challenging times caused by the global pandemic. We've worked with organizations in every industry, colleges, nonprofits, and public agencies to maintain business continuity and stay connected with people even when we're all far apart.
We've taken great pride in seeing the profound impact the Boomi AtomSphere Platform makes by connecting complex digital ecosystems and ensuring data flows smoothly across organizations. That way, everyone is instantly connected to what they want.
But we're exceptionally proud of our work with Moderna.
As you undoubtedly know, the Massachusetts-based biotech company is ramping up the distribution of its coronavirus vaccine. The remarkable scientific breakthrough is saving lives and helping end this crisis.
In 2015, Moderna began using the Boomi AtomSphere Platform to integrate systems and automate internal processes. Moderna has used our platform to facilitate employee onboarding and offboarding, streamline application migrations, and ensure data from critical systems is consistent and accurate.
Boomi Master Data Hub helps Moderna validate, enrich, aggregate, and synchronize data so it flows smoothly across all company systems, including Workday, SAP, and Microsoft ActiveDirectory. And Boomi Integration enables the fast-growing company to streamline the previously error-prone and time-consuming manual process of onboarding so new Moderna employees can ramp up as quickly as possible.
Boomi enabled the company to move faster and pivot quickly to changing circumstances. Most importantly, that fabric of connectivity created by 200 Boomi integrations allowed Moderna to spend less time thinking about data management and devote a laser focus to its core mission.
We all know what that is today. It's part of the reason why people globally have begun rolling up their sleeves for a vaccine that will play a pivotal role in a return to normalcy.
Everyone in business knows how difficult it is to connect information, systems, and ultimately people. The behind-the-scenes IT challenges are incredibly complicated. But Moderna is a shining example of how, through the power of data integration, an organization can move with dazzling speed and agility to do amazing things. Even during a pandemic.
Boomi is at the heart of Moderna's digital strategy and our platform guarantees that the right stakeholders have the right data when they need it – immediately.
Business Insider recently published an in-depth article that explores how Moderna uses the Boomi AtomSphere Platform, including how the company connects data from its drug research systems to other essential applications. That dexterity provided the biotech firm the ability to perform crucial analysis that led to the game-changing vaccine.
Of course, not every business is achieving something as consequential as Moderna. But every organization is focused on finding new ways to deliver great products and services to customers both quickly and precisely the way they want. At Boomi, we've been honored to help organizations do amazing things as they do more than just endure the pandemic. They're thriving as they rise to the moment.
One more thing. We've heard that the Moderna team now likes to use a catchphrase when talking through ways to improve their data flow strategies: "Just Boomi that."
Thank you, Moderna, for your remarkable work and contribution to a brighter future for all of us.
https://resources.boomi.com/resources/blog-posts/boomi-helps-moderna-devote-a-laser-focus-to-its-core-mission