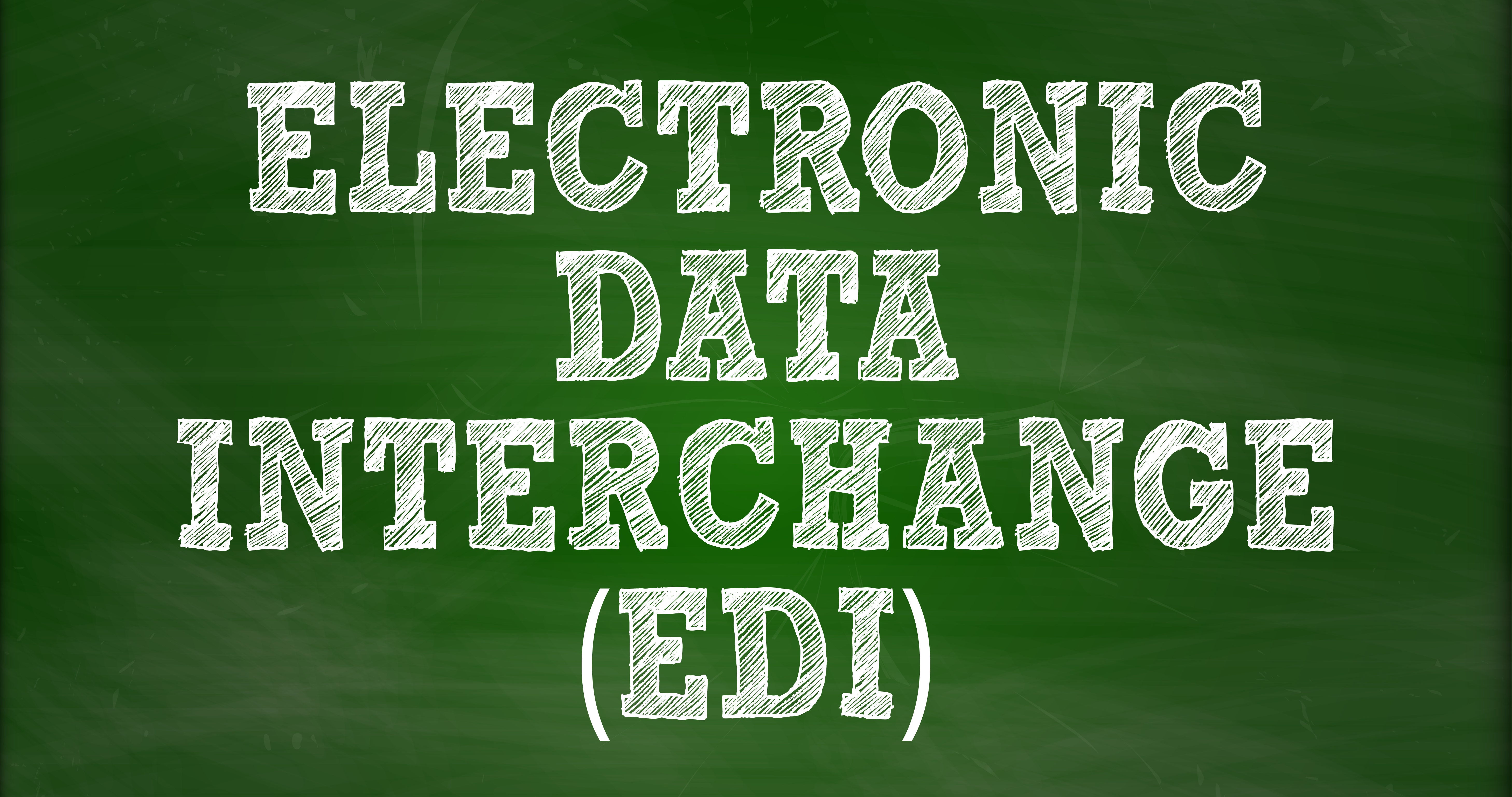 For more than 30 years, businesses around the world have depended on EDI for their trading networks and ecommerce operations.
EDI remains an indispensable technology, but many EDI products are showing their age. Some still require users to work with command-line or spreadsheet-like interfaces rather than modern low-code interfaces. And most are functioning as operational silos, disconnected from other key business applications and APIs.
Time-consuming to manage and difficult to integrate, EDI is a business technology that's ripe for some much need improvements.
Enter Dell Boomi.
Boomi has been revolutionizing EDI management with its industry-leading B2B and EDI integration platform that helps organizations and their trading partners move at the speed of digital business.
Simplifying How EDI Is Built and Managed
Boomi's low-code development platform allows companies to easily set up and manage B2B integrations, onboard partners, and integrate EDI with their existing processes and legacy applications. By breaking down traditional EDI silos, and centralizing application-to-application, B2B and API management, Boomi allows customers to maximize the return on their EDI investments. Increased transparency into EDI transactions allows for quick responses and improves interactions with partners.
Building on the existing momentum, Boomi has extended its set of EDI management features that further simplifies and speeds up how companies can build and manage their trading partner networks.
Empowering Business Users for Operational Agility: Boomi enables business users to add, remove or change specific parts of an EDI configuration to respond to business requirements, thus increasing business agility and responsiveness.
More Reusable Components: Reusing common EDI components increases flexibility, reduces duplication and simplifies updates. Such efficiency is especially valuable for companies with varied lines of businesses, semi-autonomous business units, or units acquired through mergers and acquisitions.
Programmatic Onboarding for Trading Partners via Boomi APIs: Boomi EDI simplifies and speeds up onboarding, reducing the time required from weeks and days to hours and makes the transfer error-free.
Trading Partner Reporting Portal: This new Boomi portal provides authorized users all essential information about every EDI document. Users can easily add filters to track particular documents and discover all associated documents through the documents' lifecycle. Users can track documents by key number, P.O. number, customer number, and other document attributes.
Trading Partner Management UI: The Boomi Trading Partner Management user interface provides a consolidated view of all trading partner components, making it easier for Boomi customers to find, configure, and deploy changes for those partners.
Support for Multiple Trading Partners Per Process: Organizations can add their company's profile for each standard in the Trading Partner component, confident that the right standard will be used for each partner.
Enhanced Value-Added Network (VAN) Support: Boomi has enhanced the ease-of-use and flexibility of its support for VANs. A single process can now use multiple VANs.
Support for Additional, Global EDI Standards: Boomi has extended its standards compliance with support for RosettaNet and Tradacoms.
EDI Reimagined: Real-world Results
Boomi's modernization of EDI is yielding operational and financial benefits for many organizations.
Boomi EDI, for example, helps food distributor First Source improve the accuracy of its orders, reduce manpower required for fulfilling orders, and makes it easier for the company to work with larger distributors that offer better payment terms. The company is now using Boomi EDI to integrate B2B transactions with nearly 40 trading partners.
"Boomi has increased our ability to take and process orders by geometric proportions," says Kelley Parkes, director of technical operations at First Source. "There's only so much that a customer service rep can do to take orders every day, whereas an EDI system is the customer service agent that never goes to sleep."
When First Source brings a customer on as a trading partner using the Boomi EDI platform, the onboarding process is fast. Customers then have a high-speed, efficient way to trade orders, invoices, shipping paperwork and other documents.
"Boomi makes tasks easy because it has an intuitive, Visio-like interface that allows users to move shapes into a workflow process. It's really visual," Parkes says.
He credits Boomi EDI with accelerating First Source's growth.
Moving Faster with Boomi EDI
Another Boomi customer, Daylight Transport, uses the Boomi cloud-native platform to quickly integrate its EDI, human resources and ERP systems, reducing the customer workload and enabling easy integration to help generate additional revenues.
Founded in 1977, Daylight Transport is one of the leading expedited less-than-truckload (LTL) carriers in the United States. The company offers air freight, volume and truckload services nationwide.
To deliver better customer service and reduce order processing workloads, Daylight Transport needed to better integrate its systems, including freight pick-up, tracking and invoicing. One of the core technologies the company uses is IBM Sterling Gentran, which provides electronic data interchange (EDI) and data translation for high-volume transactions.
The company decided to adopt Boomi to integrate its business systems and address its EDI backlog.
"We were able to come up with the proof of concept quite quickly, and then we immediately started cranking out new implementations and migrating implementations from Gentran," explains Martin Zsembik, a senior application developer with Daylight Transport. "With Boomi, we went from weeks of implementation down to days."
Boomi is saving the company the cost of a full-time employee and improving efficiency by supporting integration with calibration tools and other business systems.
As First Source and Daylight Transport have learned, by adopting Boomi's cloud-native, low-code EDI platform, enterprises can now bring far greater speed and agility to how they build and manage their B2B trading partner networks.