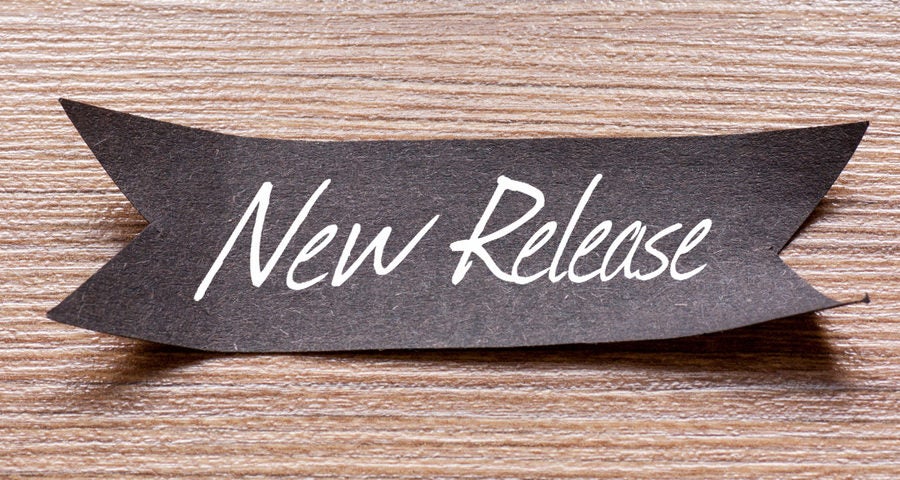 Today Boomi announced the availability of the Fall 2017 release for Boomi, the industry's leading low-code, native-cloud integration platform. With Boomi teams can quickly and easily integrate virtually any of their applications, helping bring together their increasingly complex cloud and on-premise IT environments. Boomi integration helps companies work smarter, faster and better.
This latest Boomi product release showcases more than 100 new and enhanced capabilities made generally available to Boomi customers in the second half of this year, including many features that were requested by Boomi customers.
Collectively, these new capabilities further improve how our platform as a service (iPaaS) helps customers efficiently connect everything and engage everywhere across any channel, device or platform.
Learn more in our press release or watch the product videos, below.
Overview
The new capabilities in the Fall 2017 release span all products on the Boomi platform, roughly grouped into three functional areas:
Scalability with Security
High Productivity
Integration Accelerators
The video below provides a quick, high-level introduction to the Fall 2017 release:
Scalability with Security
New and enhanced features for scalability and security better support how businesses can address a rapidly expanding array of applications and data sources while easily controlling access and protecting sensitive information.
The video below provides a tour of new data scalability and security features in the Fall 2017 release:

High Productivity
Since its inception Boomi has focused on improving developer productivity and accelerating integration projects. The latest capabilities help further reduce development time by simplifying process automation and leveraging best practices across the entire platform.
The video below provides a tour of new high productivity features in the Fall 2017 release:
Integration Accelerators
Integration accelerator features empower IT and business users to rapidly create and modify integration processes by leveraging pre-built connectors and components. Advances also include capabilities such as role-based access, which facilitates IT and business collaboration to drive collaboration and organizational agility.
The video below provides a tour of new integration accelerator features in the Fall 2017 release: