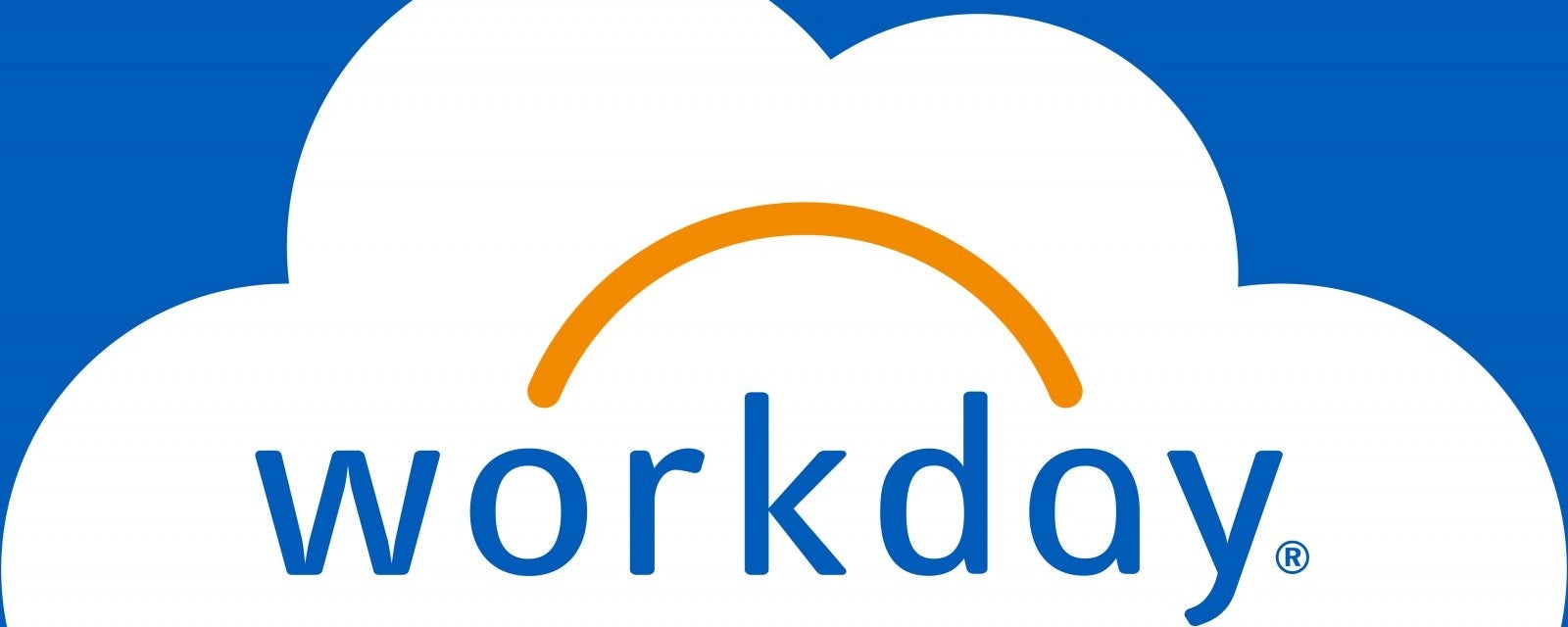 This week at the annual Workday Rising customer and partner conference in Chicago Oct. 9-12, Dell Boomi is introducing a faster, more reliable way for organizations to onboard new staff and streamline the employee lifecycle.
Boomi, a Signature Sponsor of the premier human resources technology event, is rolling out its Integration Accelerator for Workday and Active Directory. The Integration Accelerator seamlessly automates and streamlines how organizations can connect workday with this key Microsoft employee management application.
A Workday Approved Connect Partner, Boomi is at Workday Rising booth #1004 showcasing the Integration Accelerator as part of its full integration platform as a service (iPaaS) for Workday customers. Boomi helps organizations easily integrate Workday HCM and Workday Financial Management with other applications, delivering critical employee and financial data wherever it's needed.
Boomi is also hosting a session, "Connect Workday with the Rest of the Business Faster Using Boomi," set for Tuesday, October 10, from 2:30 p.m. to 3 p.m. Join experts for a look at how the ability to connect people, processes and systems can fuel digital transformation and better business outcomes.
Automating the Onboarding Process
Boomi's new Integration Accelerator targets the common challenge of employee onboarding in Microsoft's identity management platform. Typically, new employee data collected in Workday HCM is often deposited into a file that's sent to an Active Directory administrator.
Then, it's a matter of getting the data into Active Directory to set up new employees with email, applications and corporate resources. This manual onboarding process can be slow and tedious. And it introduces the risk of errors and security vulnerabilities.
The Boomi Integration Accelerator for Workday and Active Directory provides a better alternative. It supplies direct application-to-application data synchronization in near-real time. Data entered into Workday flows into Active Directory with no intermediary files, FTP servers or manual data loads. It's quicker, more reliable and more secure.
For a look at how the Integration Accelerator for Workday and Microsoft Active Directory works, view this brief demo.
Boomi's Integration Accelerator extends across the full employee lifecycle. It can automate bi-directional data synchronization between Workday and Active Directory when an employee's position, location or other characteristic changes. And upon separation, it ensures that privileges are revoked immediately — an important security concern.
Complete Cloud Integration for Workday
The Integration Accelerator for Workday and Active Directory is one part of Boomi's cloud-native platform that equips Workday customers to build a connected business and innovate in the digital economy far faster than is possible with on-premise middleware or custom-coding.
For example, Boomi can connect Workday Financial Management with Salesforce CRM to streamline the order-to-cash cycle and deliver insights for sales forecasting. Organizations can easily integrate applications and data for sales tax automation and incentive compensation, or migrate data from legacy systems to the Workday cloud.
In Workday HCM, Boomi lets customers connect Workday with internal cloud or on-premise applications for accounting, CRM, learning management, recruitment and more. And Boomi supplies integration between Workday and third-party payroll and benefits service providers.
Agile integration is a key to modernizing HR into a more strategic function that helps drive business performance. By connecting HR across the business, organizations can improve employee productivity, streamline administrative efficiency, and enhance visibility into workforce performance.
Importantly, integration plays a pivotal role in employee satisfaction. Tech-savvy millennial employees, in particular, expect that onboarding, benefits management, training, and scheduling vacation be as seamless as what they experience from Uber or Amazon.
That can't happen if systems are siloed, processes are manual, and data is inaccurate or out of date. The consequences can include unhappy employees, poor productivity and high turnover.
As a longtime Workday partner, Boomi offers a native Workday connector to more than 200 leading cloud and on-premise applications. Rapid development in a low-code configuration environment along with the flexibility to connect to any system has made Boomi the integration platform of choice for many Workday customers.
If you're at Workday Rising in Chicago, be sure to visit Boomi at booth #1004 on the show floor. To learn more about Boomi and Workday, visit our Workday page.