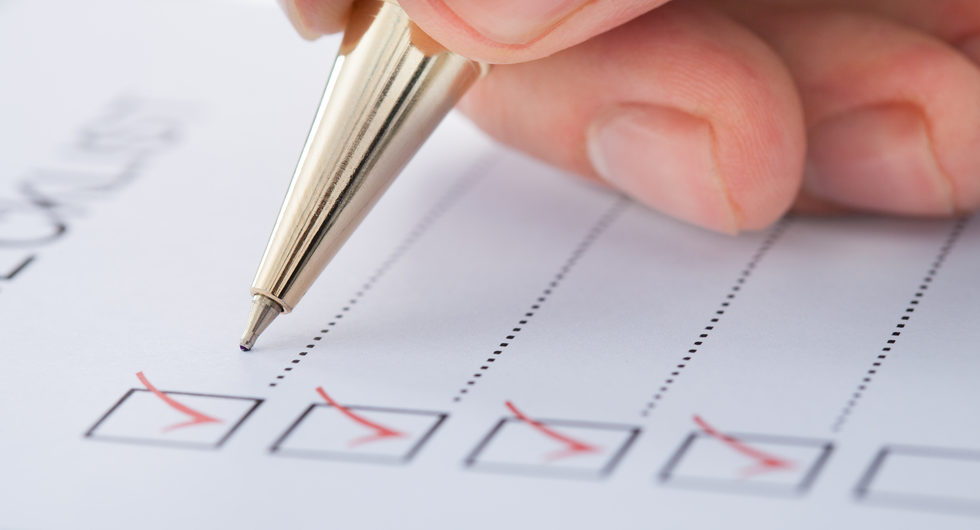 Organizations in virtually every industry are reaping rewards with NetSuite's cloud business management platform. And in most cases, integration with best-of-breed applications is critical for bringing the full benefits of NetSuite to life.
With NetSuite used by more than 40,000 organizations around the world, NetSuite integration is top of mind for many IT and business leaders. It's essential for efficient workflows and data visibility in lead-to-cash, omnichannel commerce, human resources, supply chain, and other processes that NetSuite can significantly improve.
But integrating NetSuite with other business applications should not be undertaken lightly. For the best results, organizations should map out a strategic approach that aligns people, applications, data and processes, as outlined in our new ebook: "NetSuite Application Integration Checklist."
One key consideration is whether to use in-house IT personnel or outsource integration to a third party. Especially for a first-time integration, using the professional services team of your integration vendor or a systems integration firm can pay dividends in best practices and knowledge transfer that your in-house team can use down the road.
Systems integrators also provide value in helping you select the best integration platform for the business. For many NetSuite customers, that platform is the native-cloud Boomi integration platform as a service (iPaaS), enabling connectivity across most any cloud and on-premise system.
Whichever integration approach you choose, methodical up-front planning is crucial to establishing the best project requirements and objectives. Also, your chances of a seamless integration project greatly improve with thorough research into business and users needs.
Download our checklist for NetSuite application integration, and learn all the questions you need to ask to make your next NetSuite application integration project a success.
People
As with planning any project, your NetSuite integration project starts with the people involved. Be sure to account for the owners and users of the applications and data. Find out how their insights and perspectives shape the business needs and technical requirements for the project.
Identify who owns and uses the applications and data involved in your integration project
Establish business/IT collaboration to understand business pains, needs and goals
Assess needs to control access to the relevant applications and their data
Applications
Applications are at the heart of any integration project. This is where work gets done. A NetSuite integration project is no different. Take your time to understand the applications, their business function, and how they interact with each other.
Map out where applications live and how they need to be connected
Understand synergies and interdependencies between related applications
Define access controls and business rules you need for each application and its data
Data
Ultimately, it's all about the data. This is the information that people need. Applications exist to provide data in the most useful way. To do their job, applications need the right data at the right place and at the right time.
Determine all the data that is associated with each application
Determine the structure of the data for each application
Assess data quality and needs to consolidate and cleanse information
Processes
This is about how the data flows from one endpoint to another. The endpoints can be applications but could also be various stops along the way for staging, vetting or modifying the data before it moves on to other applications. Map out your endpoints and data flows across the organization.
Size up what needs to happen to the data as it travels from one endpoint to another
Determine the volume and frequency of data delivery (i.e., batch or real-time)
Account for security, risk and compliance needs for the data as it travels inside and outside the organization
Like NetSuite itself, Boomi is cloud-native technology engineered for speed and agility. You can configure integrations far faster and at less cost with iPaaS compared to custom-coding, on-premise middleware, or other cloud-based platforms that lack a sophisticated low-code development environment.
Boomi is also a leading choice for NetSuite integration because of its comprehensive functionality to move, manage and govern data. Boomi's unified platform includes functionality for electronic data interchange (EDI), workflows, master data management (MDM), and API management. That reduces resource requirements and the need for standalone solutions.
NetSuite integration can seem complicated, but it doesn't have to be. With the right platform, integration can be fairly straightforward to implement, manage, and scale. Companies that master it will have a distinct competitive advantage to move faster with greater agility.