Shadow IT is rampant and here to stay. The question is: How is your IT team adapting to it?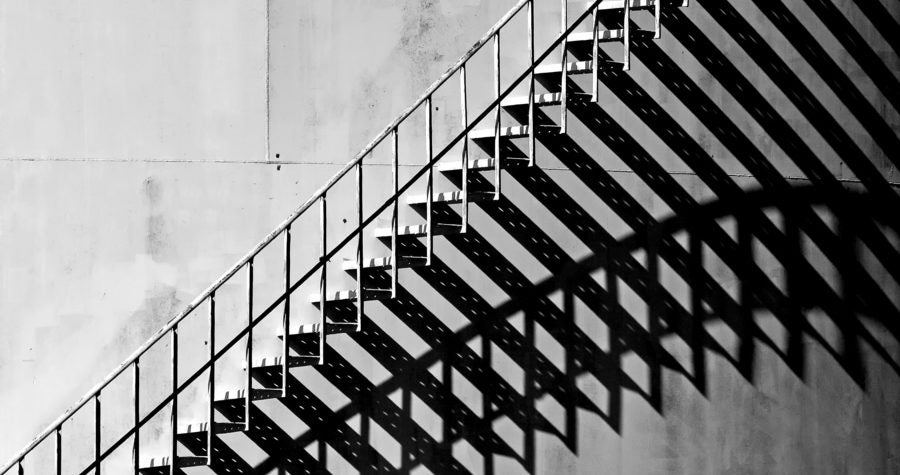 In most sizable organizations, various business units have deployed cloud applications without IT's knowledge and control. These shadow IT services range from simple document sharing apps like Dropbox or Google Drive to more sophisticated software for such functions as marketing or customer relationship management (CRM).
Shadow IT is rooted in two factors. One, business has been demanding nimble cloud apps to support specific functions far faster than overworked IT teams can deliver. Meanwhile, the consumerization of IT lets business users procure and deploy their own cloud solutions, sidestepping the delays of IT.
Though CIOs are well aware of shadow IT, it appears to be more extensive than they realize. Consider a recent study by Cisco Systems. It  found an average of 1,220 shadow IT apps in place at large organizations. That's 13 times more than what IT leaders had estimated, Cisco reported.
In another survey, cyber security software vendor McAfee found that 80 percent of employees acknowledged using SaaS applications not approved by IT. Meanwhile, 83 percent of CIOs responding to a Brocade survey said they believed that procurement of cloud services without IT engagement will continue to increase.
Turning Shadow IT to Your Advantage
Shadow IT is a double-edged sword for the business. It opens the door for more employee productivity when business units can quickly deploy cloud services that meet their exact needs. And cloud services makes it far faster, easier, and less costly to set up an application than a typical six-month, on-premise implementation by IT.
But shadow IT poses significant risks as well. Security, data privacy, and compliance are the biggest concerns that keep CIOs up at night. Shadow IT often exists outside the strict security protocols for passwords, authentication and other safeguards that IT has in place.
Users can unwittingly share sensitive information in a public cloud document-sharing app, raising the specter of a disastrous multimillion-dollar data breach. And employees can compromise regulatory compliance by passing sensitive information to systems outside IT oversight.
Bringing Shadow IT and Enterprise IT Together
Data and application integration is another need introduced by shadow IT. A cloud application for partner management, for example, might start off in a tactical silo working independently from any other application. Soon enough, however, the business unit wants to connect that system to the company's CRM or ordering management system. Similarly, rogue deployments of Salesforce systems across lines of business or regions eventually need to connect for end-to-end visibility and to eliminate redundant data sets.
While business units are fully capable of running a cloud service application, security and integration are squarely in IT's ballpark. To meet these challenges, CIOs are turning to cloud-native integration platforms to bond shadow IT to enterprise IT, helping avoid application silos and mitigating security risks.
An integration platform as a service (iPaaS) is an ideal toolkit to tackle integration needs that arise across the shadow IT landscape. Cloud-native iPaaS is faster, less costly and more agile than an on-premise system that takes months to set up, test and implement. iPaaS intrinsically supports cloud applications, and it just as nimbly ties those newfangled applications to existing on-premise software systems.
One beauty of iPaaS is its flexibility. A sophisticated cloud integration platform is not just for integrating cloud apps. iPaaS can be applied to any integration scenario, whether it's straightforward cloud-to-cloud connectivity or linking to a legacy on-premise system or tying into the back end of a mobile app. With a unified, low-code iPaaS, IT can minimize its integration workload, break down information silos, reduce security risks, and focus on ways to take advantage of cloud services and the consumerization of It.
Shadow IT is not going away. IT teams that are equipped with the right strategies and cloud integration tools will be able to embrace the phenomenon while taking steps to secure and govern vital business information.
​To learn how the Boomi cloud integration platform can help address the shadow IT challenges in your organization, contact our integration experts today.