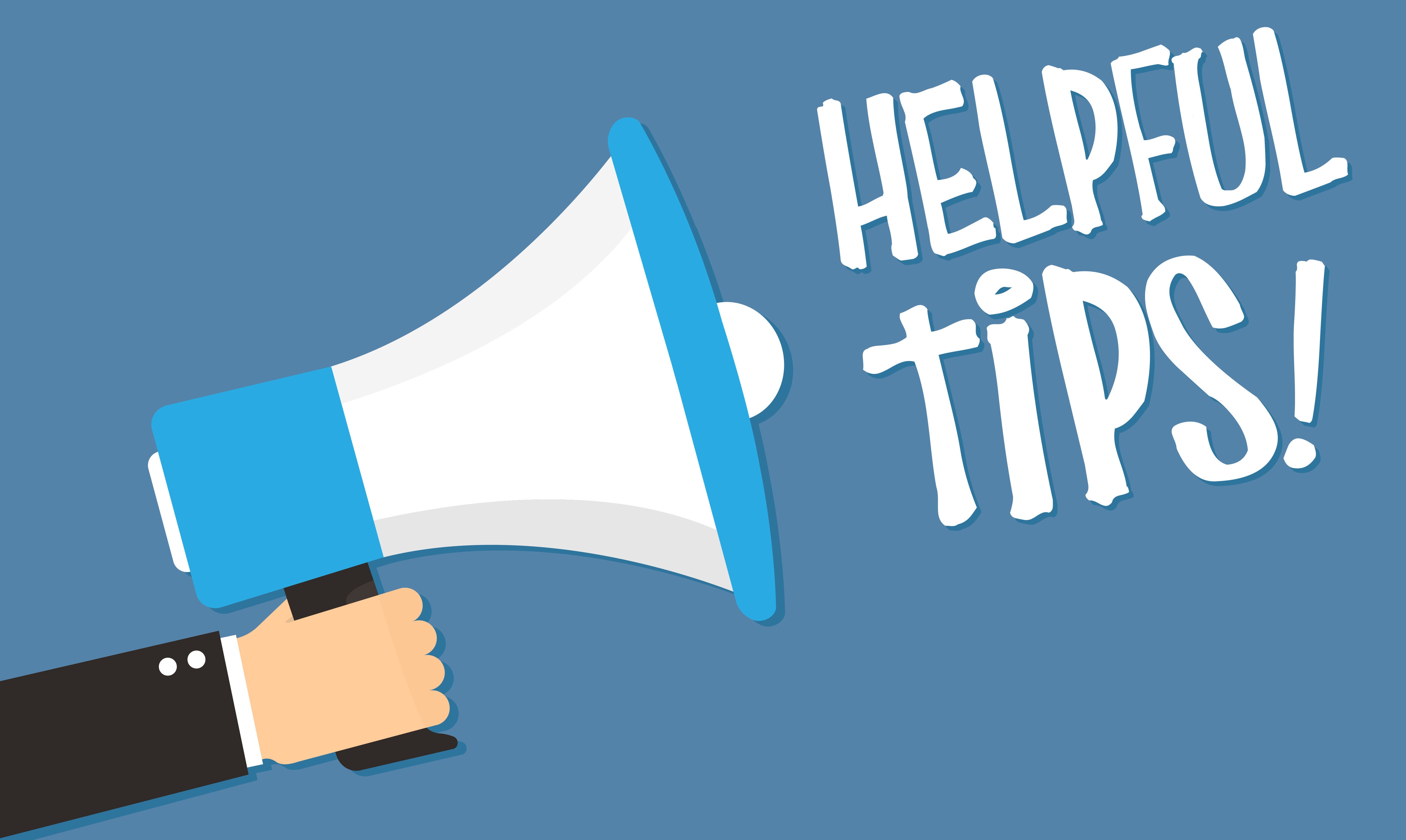 Salesforce is a revolutionary information platform. It is even better with integration.
On its own, Salesforce can dramatically improve how companies run their sales operations, support their customers, and provide products and services to a market.
With integration, organizations can bring more power to Salesforce through data. By tapping into a native-cloud, low-code integration platform like Boomi, they can automate manual data management tasks, ensure far more accurate data, speed business workflows, and bring much greater operational visibility to an entire organization.
With Salesforce and Boomi, integration is far faster and much less complicated than legacy approaches. No hardware or software to install or maintain. No coding required. No time wasted.
With everything you need on a unified environment, companies can quickly build integrations, manage APIs, control master data, run EDI communications, and automate processes.
If you think your organization might benefit from integrating Salesforce with other data and applications, here are three tips to get you started.
Tip 1: Start Small
You've got your CRM and sales data loaded into Salesforce. Now you're ready to begin integrating Salesforce with your other business systems. That's how you're going to extend the value of Salesforce across your organization, making the most of all the wealth of features in the industry-standard for CRM.
Our advice? Start small. Don't rush into any integration projects that are too daunting or complex.
We recommend starting with a simple point-to-point integration, connecting Salesforce to one other application. Many Salesforce customers start with a quote-to-cash integration.
A quote-to-cash integration exports a sales quote from Salesforce into an ERP system such as SAP or an accounting platform such as NetSuite or QuickBooks. A quote-to-cash integration enables your ERP or accounting platform to generate an invoice and record payments based on a quote issued in Salesforce.
A quote-to-cash integration is a practical first step to expanding your organization's use of Salesforce. It begins to automate the most basic workflow in any business: closing a sale.
Look for an integration technology that makes it easy to connect Salesforce to your other key business applications. An integration platform that includes ready-to-use connectors for popular applications such as NetSuite, Oracle, QuickBooks, and SAP saves you the trouble of hiring programmers to develop these connectors from scratch.
Tip 2: Build on the Strengths of Your Applications
When developing a roadmap for Salesforce integration, it's important to recognize the unique strengths of each of your business applications.
Salesforce is a best-in-breed platform for CRM and sales management. Your organization probably has other specialized applications for accounting, inventory management, human resources management, logistics, and so on.
You might be using Salesforce for CRM, QuickBooks for accounting, and Workday for HR. Or Salesforce for CRM, Oracle for accounting, and SuccessFactors for HR. Or some other combination of applications, each selected to serve a certain purpose.
In planning your integration, recognize that each of your applications has its own strengths and weaknesses.
You'll want to continue to use each application for what it does best. By taking a best of breed approach, integration can build on the strengths of all your applications — speeding businesses processes, ensuring data consistency, and automating workflows.
Look for a flexible integration platform that works with all the applications you have and lets you select the best features of each. Adopting a best-of-breed philosophy optimizes the return on your IT investments and reduces user frustrations.
Tip 3: Map Out Your Business Processes and Workflows
Now that you have identified the best application for each part of a business process, you can begin designing workflow automation.
Ask yourself how data moves through your organization. What data is needed by which people in order to take a specific action or make a specific decision? Then ask how that data and those actions and decisions involve Salesforce.
For example, if Salesforce is going to be the system of record for customer information, including customer addresses and phone numbers, ask how that information should be distributed to other systems and departments.
Ask also how information from other departments could be used in Salesforce.
For example, should salespeople be notified right away when a product is shipped to a customer? Can that information automatically appear in Salesforce through data integration, rather than requiring a salesperson to log into a different system with shipping records?
How can information about orders, trouble tickets, and other data move from one system to another, reaching decision-makers quickly and keeping the right people informed?
As you map workflows, you will probably discover that data is needed in multiple places. For example, the accounting department needs customer address information to issue invoices. That same address information might also be needed by your shipping department.
In some cases, data can be transferred or updated on a regular schedule, such as a batch process that runs every night.
In other cases, data will need to be transferred or updated right away. For example, a customer service agent opens a trouble ticket for a customer. That trouble ticket should be added to the customer record in Salesforce right away.
For each workflow, note which data integrations require batch operations and which require real-time or on-demand operations.
Salesforce + More Data = More Efficiency
The math is simple. Dell Boomi and Salesforce together help businesses do more with their data.
More than 1,400 companies rely on Boomi to help integrate Salesforce with their data and applications, speeding business, driving improvements and spurring innovation.
Boomi is a Salesforce Gold ISV Partner and a four-time Leader in the Gartner Magic Quadrant.
Visit us at Dreamforce! We'll be at booth 1700 in the Expo Cloud. Check out our informational presentations or talk with one of our integration experts. Grab some of our giveaways while you're there. Looking forward to seeing you!