Hathority works with Dell Boomi's cloud integration and Master Data Management (MDM) tools to provide real-time visibility into enterprise information for our clients – regardless of whether the applications are cloud-based or on-premises.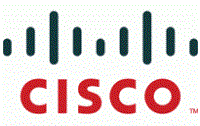 Hathority is collaborating with Cisco in exploring novel use cases for IoT beyond the pilot with the City of Phoenix.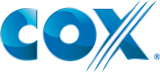 As a member of the "Smart Gigabit Communities," we are working with City of Phoenix to support their enablement of smart gigabit applications sponsored through Cox.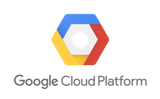 We combine your technology with Google Cloud Platform to create magic. We offer complete solutions tailored to fit your industry, key workloads, company size, and level of expertise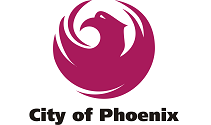 In April, 2017, Hathority, LLC was named Grand Champion of the Cisco IoT Grand Challenge to develop solutions for the City of Phoenix, AZ, USA Public Works Department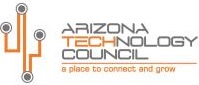 Hathority is a proud member of the Arizona Technology Council (AZTC), a trade organization and community of innovators dedicated to collaboration, networking, and knowledge sharing.

IDP- Hathority is working with IDP to transform the Phoenix region into a global hub of
​SmartCity/IoT technology driven by collaborative civic innovation.

US Ignite spurs the creation of next-generation applications and services that leverage advanced networking technologies to build the foundation for smart cities.