Hathority works with Dell Boomi's cloud integration and Master Data Management (MDM) tools to provide real-time visibility into enterprise information for our clients – regardless of whether the applications are cloud-based or on-premises.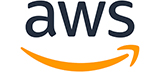 Amazon Web Services (AWS) is a multibillion-dollar cloud industry leader. The cloud computing behemoth controls the majority of the IaaS (Infrastructure-as-a-Service) and PaaS (Platform-as-a-Service) markets for cloud ecosystems. Hathority is an AWS advanced consulting partner that assists businesses in leveraging AWS in a variety of ways.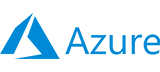 Microsoft Azure, often referred to as Azure is a cloud computing service operated by Microsoft for application management via Microsoft-managed data centers. It provides software as a service (SaaS), platform as a service (PaaS) and infrastructure as a service (IaaS) and supports many different programming languages, tools, and frameworks, including both Microsoft-specific and third-party software and systems.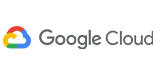 Google Cloud protects your data, applications, infrastructure, and customers from fraudulent activity, spam, and abuse with the same infrastructure and security services Google uses. Google Cloud's networking, data storage, and compute services provide data encryption at rest, in transit, and in use.

We, Hathority, are a Salesforce Commerce Cloud Implementation Partner with Demandware certified Commerce Cloud professionals. The team is skilled in Salesforce commerce cloud cartridge creation, conversion from Pipeline to Storefront Reference Architecture, Automated Monitoring, Continuous Integration, and Continuous Development based ecommerce test automation.

NetSuite is the leading integrated cloud business software suite, including business accounting, ERP, CRM and ecommerce software.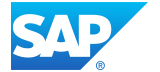 SAP help customers of all sizes, across all industries, and in countries worldwide take advantage of SAP's innovative solutions to transform and simplify their business. At SAP, we rely on our ecosystem of over 21,000 partners to make our solutions more relevant and attainable to companies just like yours.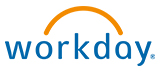 Workday enables agile scaling for customers by providing a single system for finance, HR, PSA, planning and analytics. Empowering Workday with more data, more easily and more quickly, takes that scaling to the next level. Deploy Workday correctly the first time,and last time by making integration a strategic part of your deployment and expansion of Workday in your enterprise.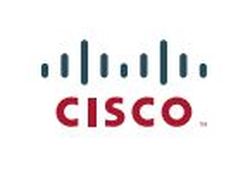 Hathority is collaborating with Cisco in exploring novel use cases for IoT beyond the pilot with the City of Phoenix.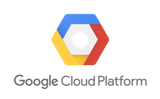 We combine your technology with Google Cloud Platform to create magic. We offer complete solutions tailored to fit your industry, key workloads, company size, and level of expertise.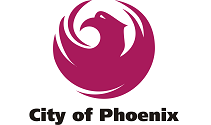 In April, 2017, Hathority, LLC was named Grand Champion of the Cisco IoT Grand Challenge to develop solutions for the City of Phoenix, AZ, USA Public Works Department.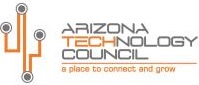 Hathority is a proud member of the Arizona Technology Council (AZTC), a trade organization and community of innovators dedicated to collaboration, networking, and knowledge sharing.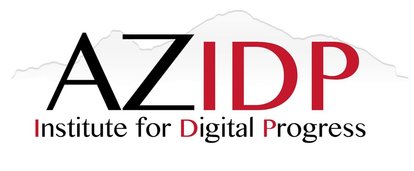 IDP- Hathority is working with IDP to transform the Phoenix region into a global hub of
​SmartCity/IoT technology driven by collaborative civic innovation.





US Ignite spurs the creation of next-generation applications and services that leverage advanced networking technologies to build the foundation for smart cities.