Integration Implementations
Technical Boomi implementation (conversion, migration, and custom connectors).
Project Start-Ups
Project accelerators for firms that need help getting started with Dell Boomi.
Professional Staffing
Staffing services for larger firms seeking Boomi expertise and/or project management.
Boomi Maintenance
Change management and industry best practices consulting for Dell Boomi
Training
Specialized training for in-house staff to maintain the functionality of your Boomi integrations.

Design and Development Services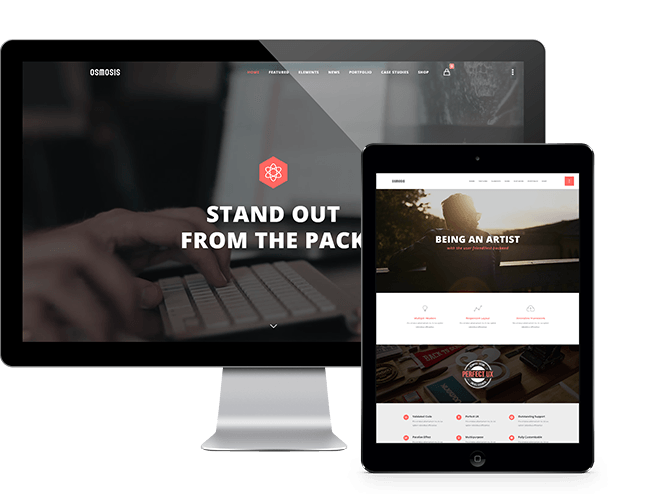 Innovative solutions customized to your specific needs
New technologies are completely changing the way companies work, especially in the new cloud economy. With so many cloud and mobile tools and technologies in the marketplace, how do you select the right ones for your business? Enlist expertise.
Hathority has developed hundreds of software products and solutions, evaluated many products and tools, and established strategic partnerships with the industry's best.
You can trust us to deliver innovative products that make your business work better.
Our Customer's Success. Our Pride.
Our continuous pursuit of perfection and customer satisfaction is knit into our company culture. Over the years, we have earned the trust of many Fortune 1000 companies.
We take pride in our work and value long-term relationships with our partners and clients. Our customers' satisfaction is significantly linked to our methods and collaborative ability. At Hathority, we meet customers "where they are" and provide them with a guide and path to where they want to go — on their terms. Below are some case studies of our work:
In Healthcare
One of our recent development solutions involved developing a complex integration solution with a mobile/web application that would enable hospital case managers to quickly connect with a national network of care providers. Hathority's efforts supported targeted outcomes of improving and streamlining coordination and communication between all the parts and players.
The pharmaceutical industry relies on data consistency and clear reporting to manage and track all phases of drug development. Hathority consultants have provided quantitative and qualitative analysis and training support for big pharma's drive to improve technical communication and reporting practices across teams and processes. The outcome? More consistency across documentation that's critical to FDA approvals.
One of our recent customers is currently exploring an implementation of Boomi's elegant middleware as a test case for potential deployment across a healthcare system. The anticipated success is more efficient coordination of patient care across time, providers and continents.
In Finance
One of our longest-running customers is a global player in the travel and insurance business. Their complex integrations demand experience and meticulous attention to detail to ensure data integrity and security on premises and in the cloud. Hathority's Boomi-certified consultants are go-to resources, and trusted resources when project-ready talent is needed to scale up in support locations around the United States.
In Education
Hathority's integration and development experts have deep experience supporting the technology demands of secondary and higher education. In addition to integrations for the usual players (Blackboard, Moodle, Canvas and others,) our teams custom-built and supported a Learning Management System (LMS) blended with Customer Relationship Management (CRM) solution. The system and interface were designed as a white-label solution to support online high schools in public and private sectors across 50 states. Hathority's teams ensured that the system was not only robust and responsive, but that the UX/UI could be customized for each school.
In the Public Sector
Hathority is disrupting the handling of solid waste in Phoenix, Arizona by connecting the Public Works Department to customers' smart devices through a platform we've designed that uses sensor data the city collects. The goal: reduce landfill waste, recycle more, and change customer behavior. customers can opt-in to get real-time information about when, how, and where to place refuse containers and truck location. Anticipated results: improved relationships between the city and its customers, improved routing and route information for drivers, reduced wear on refuse handling equipment, lower maintenance costs, reduced waste to the landfill and improved recycling efforts.
Our Solutions
Boomi AtomSphere iPaaS supports common transport methods and a wide variety of enterprise integration scenarios, including B2B, EDI and web services.
Enterprise
Support common transport methods and a wide variety of enterprise integration scenarios, including B2B, EDI and web services.
SMBs
Powerful solution that's easy to implement, and allow SMBs to quickly integrate back office systems to their B2B eCommerce and mobile applications.
SaaS Providers/Vendors and Customers
From Global System Integrators and regional specialty System Integrators, to ISVs who support or embed our technology into theirs, our partner network is comprised of industry leaders.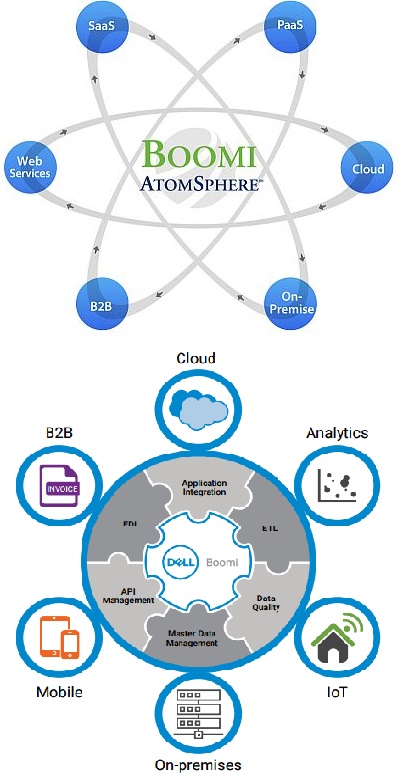 ITSM and HRMS
Services include bringing your HRIS, Payroll or other systems into SuccessFactors, as well as any other cloud-to-cloud data or content migration.
Healthcare
Rapidly enable HL7 and HIPAA standards compliant healthcare exchanges.
Real Time
Boomi significantly minimizes the time required to configure and deploy integrations while simultaneously supporting the real-time integration and scalability that enterprises require.
Mobile
Support mobile services through integration of disparate back-end data sources.
Guided by personable and visionary leaders, Hathority is continually looking to complement its vibrant team with the industry's best and brightest employees. If you are passionate about technology and how it can help business improve the way they work, we are interested in talking with you!