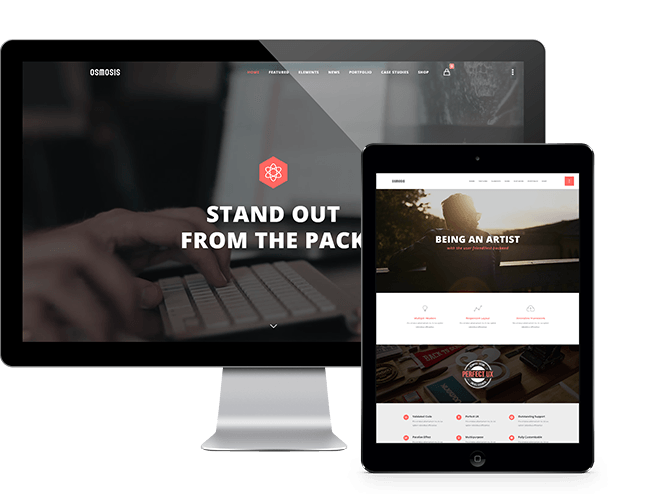 Innovative solutions customized to your specific needs
New technologies are completely changing the way companies work, especially in the new cloud economy. With the many cloud and mobile tools and technologies in the marketplace, how do you select the right ones for your business?
Hathority has developed hundreds of software products and solutions, evaluated many products and tools, and established strategic partnerships with the industry's best.
You can trust us to deliver innovative products that make your business work better.