Come and see us at Boomi World!
As we are Certified Dell Boomi Implementation Partners, and proud to be featured as Exhibitors this year.
This year's event will be bigger and better than ever — with a new location in Las Vegas and more opportunities to learn how to use Boomi to build a Connected Business.
Register Now to stay in the know as developments unfold, and mark your calendar for Boomi World 2018 on Nov. 5-7 at the Encore at Wynn Las Vegas!
With an exciting lineup of speakers, informative sessions and learning opportunities, Boomi World 2018 will deliver insights to help you transform your organization:
Learn best-practice techniques and the latest iPaaS innovations
Network with peers, Boomi executives, technologists and partners
Share your insights, successes and feedback on the Boomi platform
We'll be presenting with Dell Boomi CTO Michael J Morton during the Partner Summit on Monday and look forward to seeing you there. Stop by our booth! Let's discuss your priority goals and how Hathority can support your ability to implement right-fit integration solutions that take your business to the next level!
Contact us
Hathority Respects your privacy. Your information is safe with us. We won't share it!

Expert Speakers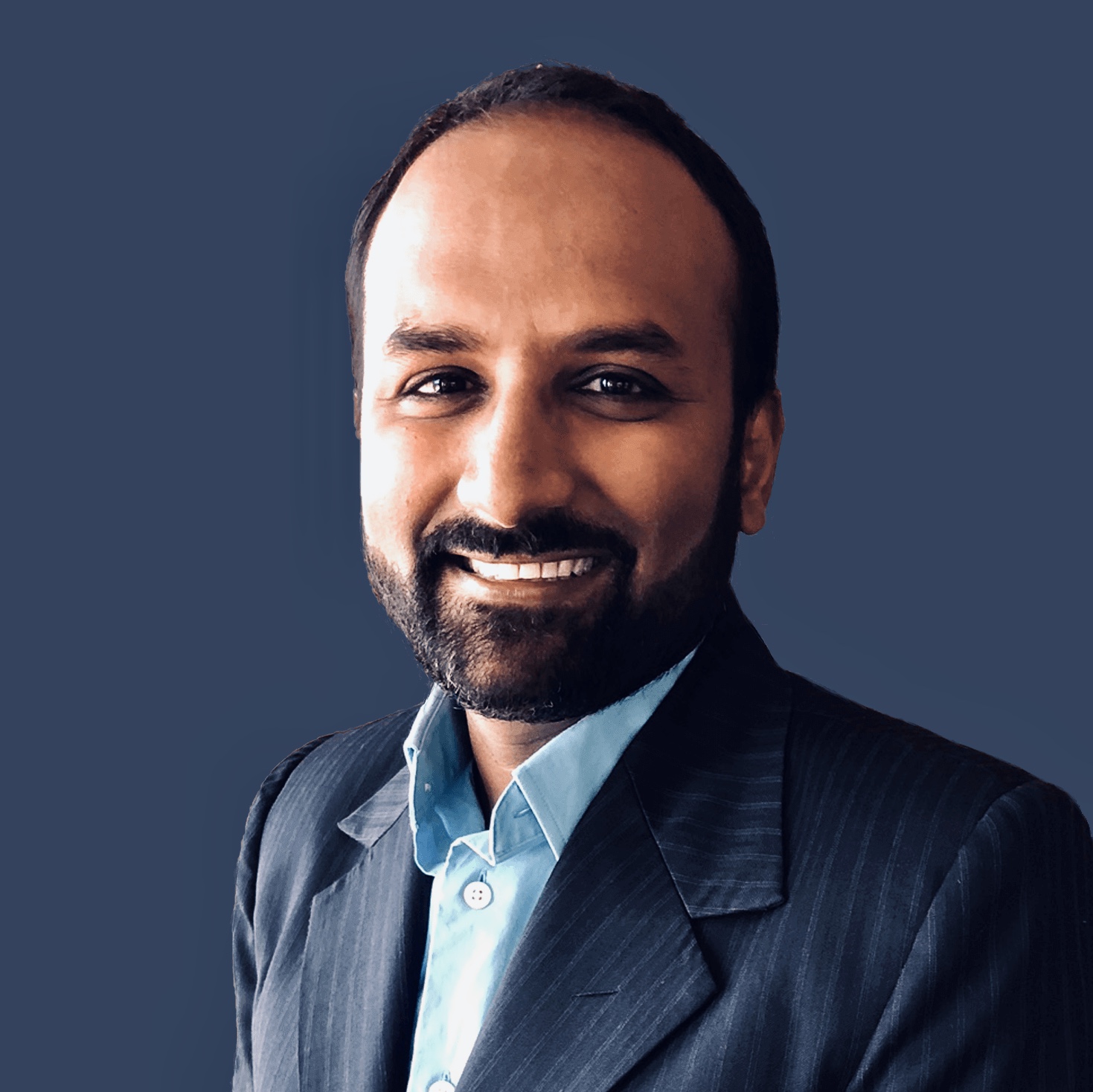 Vishwam Annam, MBA
Principal / Technology Architect
vishwam.annam@hathority.com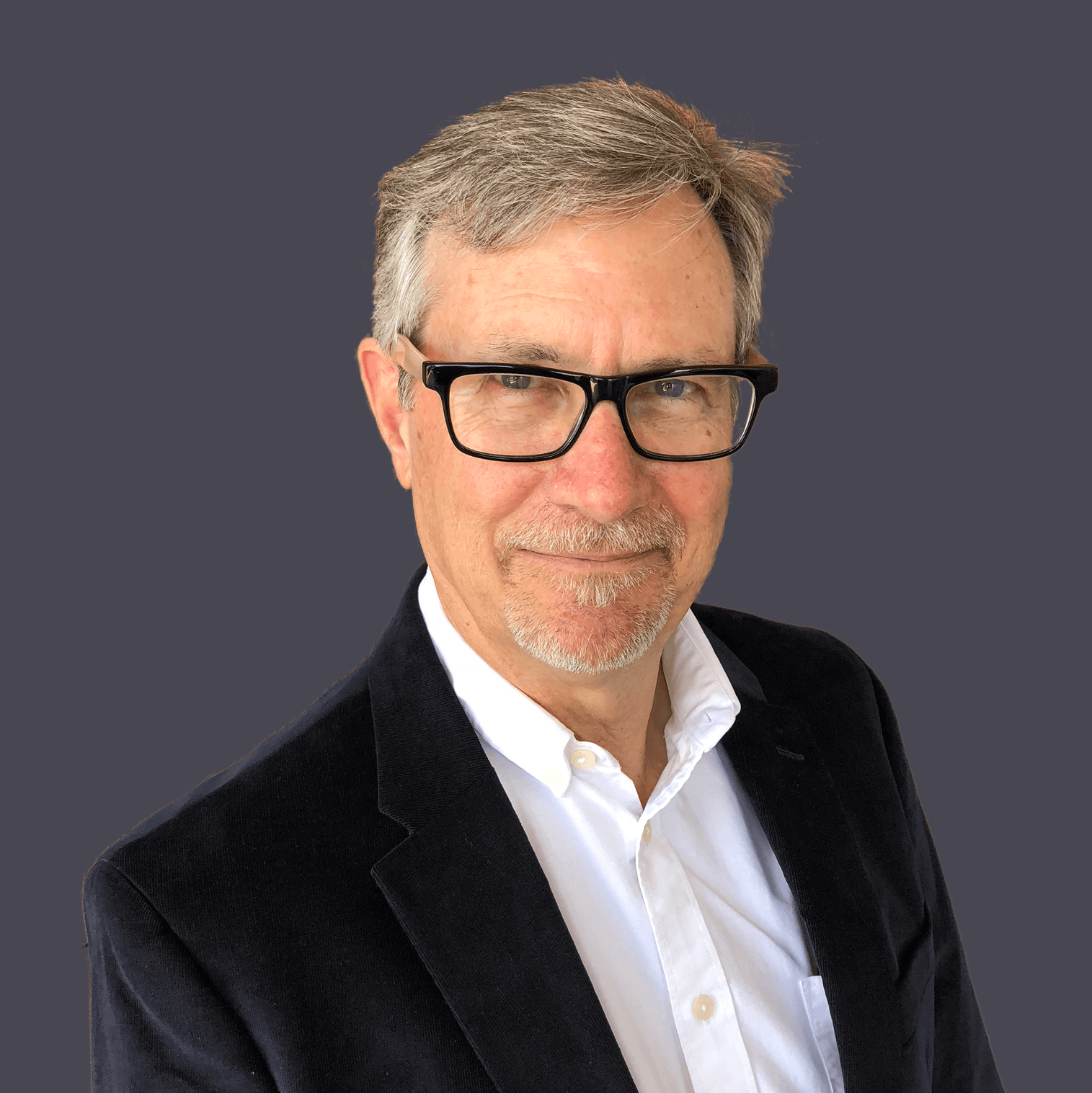 Philip Bernick, PhD
Principal / Technology Wonk
philip.bernick@hathority.com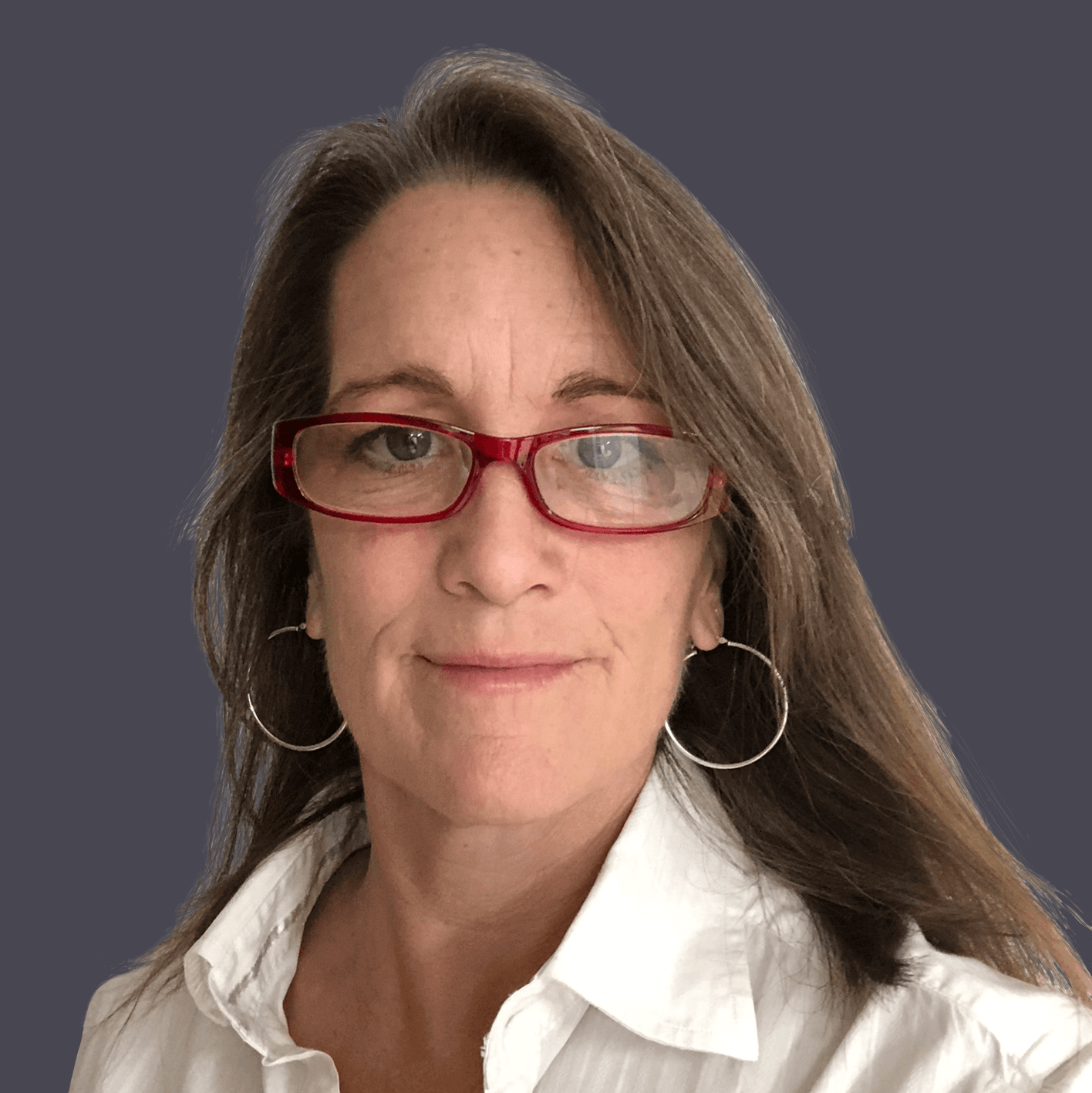 Rhonda Steele
Business Development / Partnerships
rhonda.steele@hathority.com