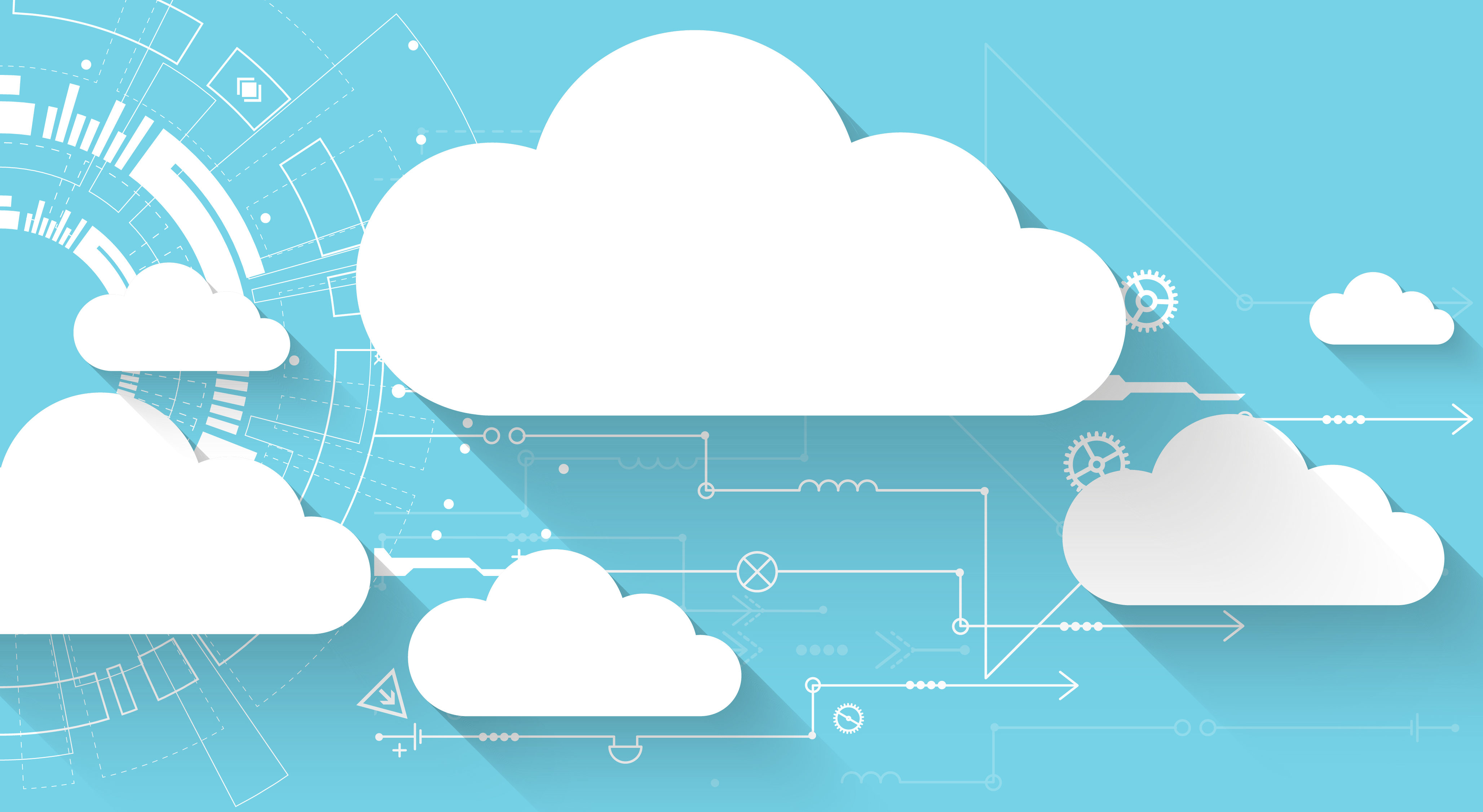 In mapping out and implementing digital transformation strategies, organizations tend to focus on improving the front-end customer experience.
That means a simple yet robust digital interface with well-designed navigation and workflows. It means richly functional mobile apps. And it requires consistency across all touchpoints, from web to mobile to call center and, for some organizations, physical points of interaction.
Those customer-first objectives look great on a whiteboard. But when it comes time for your IT pros to turn vision into reality, they face obstacles in underlying IT systems, platforms, and operational processes that can date back a decade or more.
My company, Perficient, a digital transformation consultancy with 2,800 employees serving Global 2000 and enterprise customers, recently worked with a bank that encountered this challenge.
The bank had about a dozen legacy systems that it needed to link into a new mobile app. But starting out, the IT team faced a big struggle. The legacy systems were outdated, lacked APIs, and the team was unaccustomed to many of the challenges the project presented.
Given enough time and resources, the bank's IT team could custom-code the needed integrations and APIs with brute force. But digital transformation isn't about Herculean development cycles that run on for months. It's about increasing the velocity of getting customer experience innovations out the door.
To help our customer realize its digital banking goals, Perficient defined an IT modernization strategy that included cloud-native integration within the financial institution's digital platform architecture.
Greater speed in integration and API management means you're that much farther ahead of your competitors. It opens bandwidth for IT to move on to more value-add projects. That's why cloud-native integration has become such a critical piece of the digital transformation journey.
The iPaaS Role in Digital Transformation
As a Dell Boomi partner, Perficient has helped dozens of organizations use the Boomi integration platform as a service (iPaaS) to tackle simple to complex integration scenarios at much less time and cost than custom-coding.
With Boomi, Perficient clients also avoid the complexity of on-premise middleware like an enterprise service bus (ESB). They gain capabilities for data management and governance essential in a modern architecture. With built-in API management, Boomi helps our customers expose legacy systems and communicate with partners.
Compared to traditional middleware like an ESB, modern cloud-native integration offers:
Faster innovation and business time to value
Improved developer productivity and DevOps style infrastructure management
Lighter weight architecture that can be deployed across platforms including cloud and mobile
Lower cost and risk; acquisition cost is a fraction of proprietary software
iPaaS has now emerged as a cornerstone for digital transformation, as discussed in a recent Perficient webinar, "Modernize Core Technology to Accelerate Digital Transformation." iPaaS is a key ingredient in addressing operational challenges posed in four areas:
iPaaS is a key ingredient in addressing operational challenges posed in four areas:
Legacy Systems: Systems that embody old business models are difficult and time-consuming to change
People: IT teams focused on "keeping the lights on" rather than innovation, often with skills gaps
Processes: Data silos and IT weaknesses that are often exposed in the customer experience (the worst possible place)
Platforms: Old, rigid application platforms that are often fragmented and based on dated architecture
In a comprehensive roadmap for digital transformation, cloud integration aligns other fundamental modernizations. These include transitioning from inflexible legacy systems to more agile cloud applications, as well as utilizing APIs to innovate and accelerate development.
Other modernization focus areas include a data-centric approach to customer and operational analytics and also the use of Agile development methodologies in a DevOps style. Again, iPaaS aligns and supports those objectives in an overarching IT mode geared for speed, cost-efficiency, and flexibility for the future.
In working with customers and prospects, Perficient has found that organizations recognize digital transformation as a business imperative. It's a top priority for organizations in every industry, from financial services to manufacturing, retail and high tech.
But we've also seen a growing recognition that digital transformation can be more difficult than it seems at first blush. Modernizing key parts of a mission-critical infrastructure is no small undertaking. It requires a comprehensive, well-designed strategy and the right technologies to fulfill objectives.
Agile cloud-native integration can and should play a key role in those efforts as a fundamental element of your digital platform architecture. By minimizing the time and overhead of integration, IT teams can better focus on delivering the exceptional customer experience and the operational efficiencies needed for digital transformation.